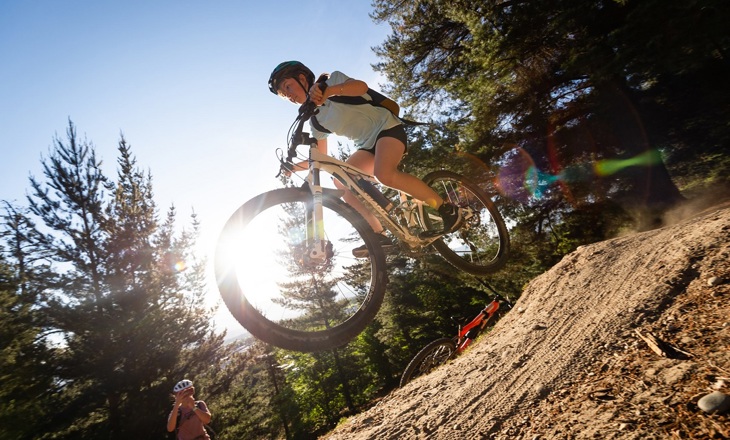 Sport NZ cares deeply about creating better outcomes for rangatahi in Aotearoa, and the role active recreation can have in their development and wellbeing.
The Sport NZ Strategic Plan 2020-2024 outlines rangatahi as a key focus group for active recreation and sport. In doing so, we aspire to reduce the drop off in activity levels of rangatahi from age 12-18 and increase levels of activity for those who are less active.
To drive outcomes and coordinate effort towards this, we have developed the Active Recreation for Rangatahi Plan 2021-2024 utilising youth development and Sport NZ frameworks. This plan illustrates Sport NZ's commitments and actions to active recreation for rangatahi, and will guide our mahi for the next three years.
This plan will act as a metaphorical camp fire for other organisations passionate about this kaupapa to draw near and work collaboratively to improve participation levels and wellbeing outcomes for all rangatahi.
Commitment 1
Honour Te Tiriti o Waitangi and continue our learning journey to apply it in our work
Commitment 2
Increase internal and external awareness and understanding of great practice in active recreation for rangatahi
Commitment 3
Incorporate youth voice, and support youth leadership across our work
Commitment 4
Establish new partnerships and invest resources externally and internally
Download
pdf - 6799 KB