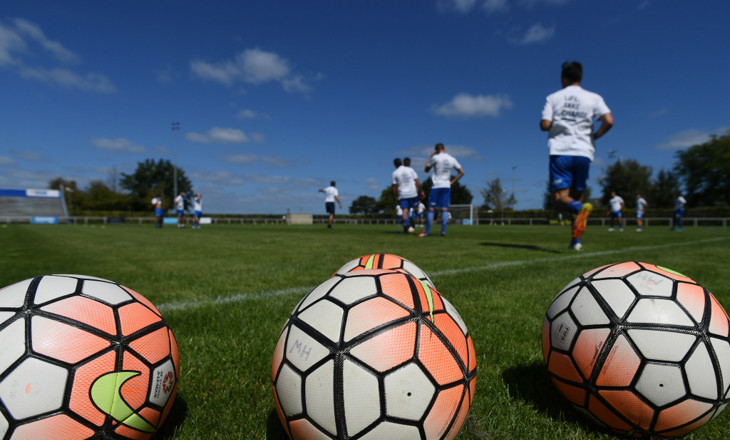 This fund will provide direct support to individuals in financial hardship to support them to access quality physical activity opportunities.
This assistance will help individuals, particularly children, young people and their whanau, to address the barrier of cost to participation by providing them with support with the cost of items such as sports shoes, equipment and transport so they can participate in physical activity opportunities.
The funding will be delivered in partnership with organisations that already provide support for those most in.
This approach will allow us to build upon the expertise and relationships that these agencies have in working with whanau and communities in need to ensure the support gets to the individuals who most need it.
We will invest $3 million in the 2020/21 financial year across a number of partners.
We are working on the details of this fund and will announce more information shortly.