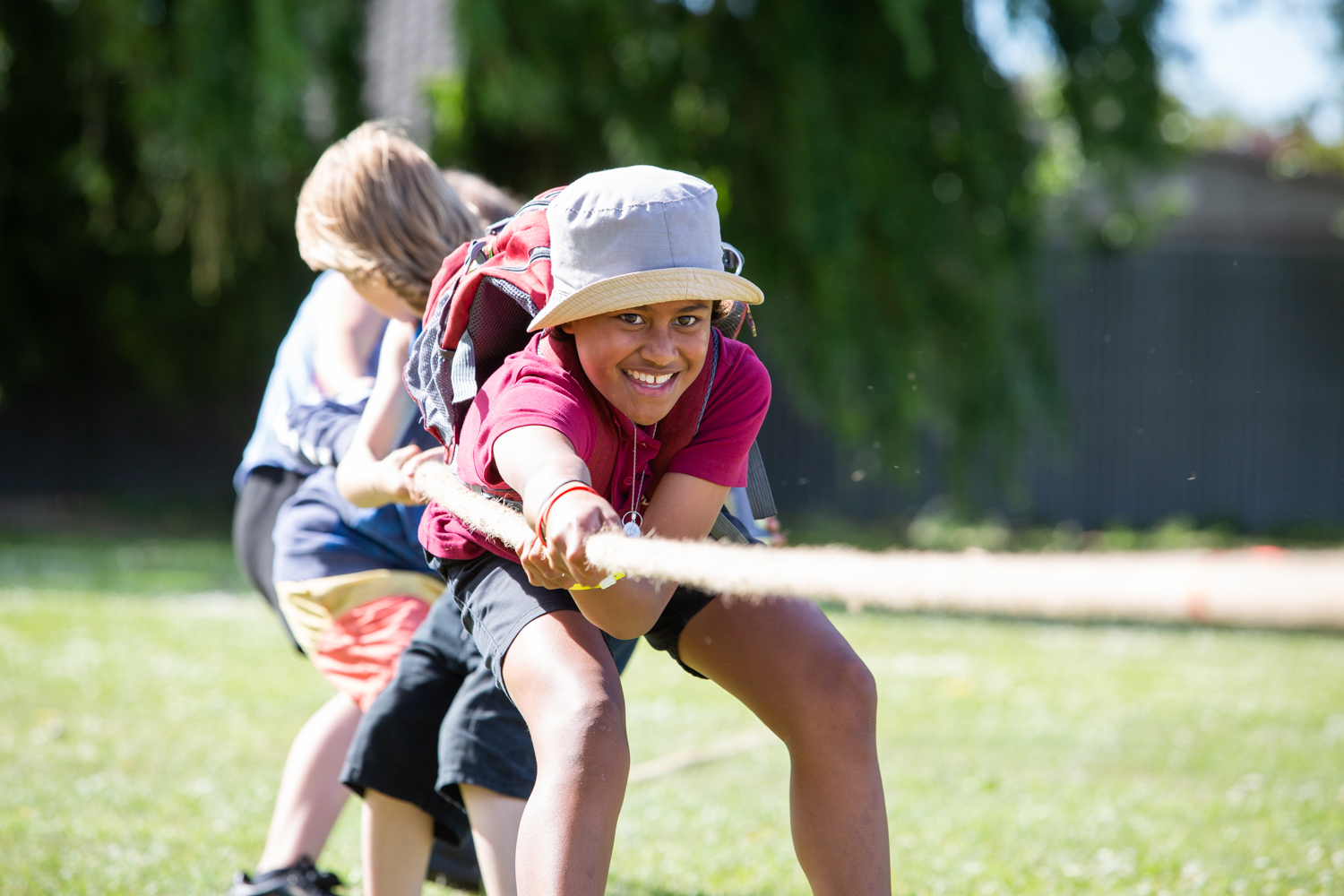 MoveWell is a new resource to assist teachers, kaiako and others who may be involved with implementing activities to support and extend children's learning, confidence, ability, and enjoyment in movement.
The resource uses an enjoyable, games-centred approach to develop children's knowledge, attitudes and movement skills.
MoveWell is the outcome of collaboration between Sport NZ, Physical Education New Zealand, the Accident Compensation Corporation of New Zealand, and is supported by the Ministry of Education.
Children love to move and MoveWell aims to build from their playful and creative nature, not by just 'teaching skills' but by creating environments that allow them to explore, problem solve and build their movement abilities, competence and confidence to play games with others and feel a sense of success.
You can download the whole resource or individual sections below. To get the best out of the resource, we suggest your starting point should be section 1: The Introduction and How to use this resource section.
This outlines the five principles that underpin the MoveWell approach: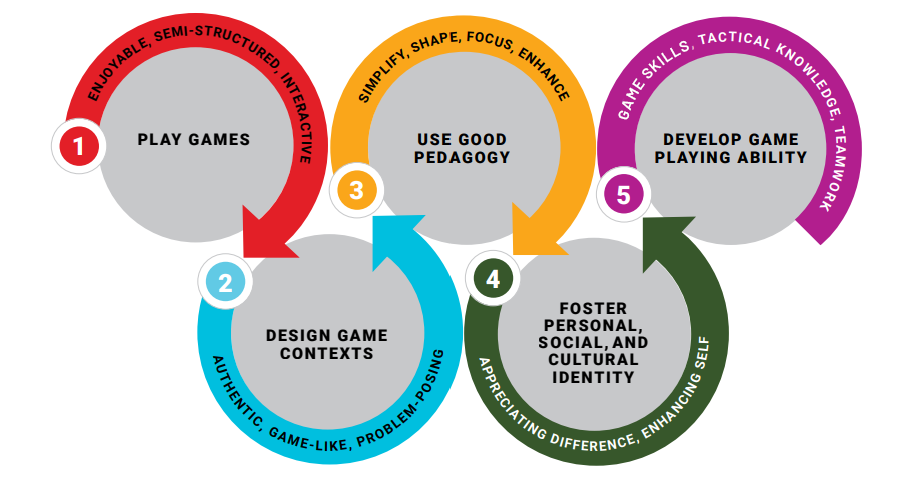 Workshops in 2022
Physical Education New Zealand is providing workshops to teachers of Years 1-8 students across New Zealand to support the introduction of MoveWell. Find out more and register at Physical Education New Zealand's website.