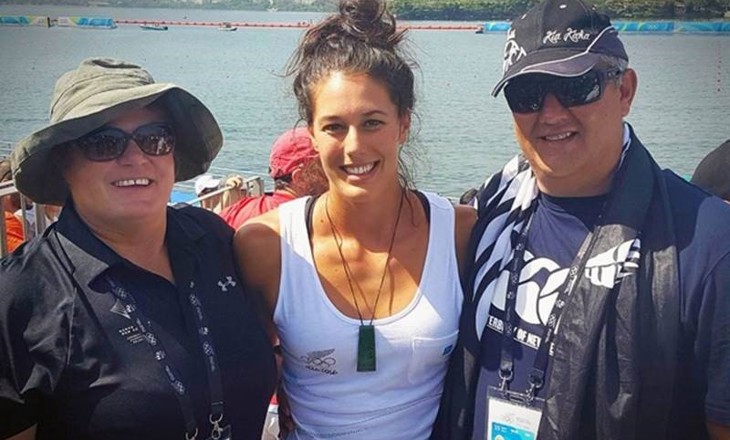 There's not much that Kayla Imrie hadn't tried before she settled on kayaking as her sport of choice.
She namechecks gymnastics, netball, triathlons, swimming - even ballet. "My parents always let me try things I wanted to have a go at. I feel very lucky in the opportunities I have had," she says. "Mum and dad exposed me to lots."
Swimming was a constant for 12 years, and in time contributed to a decision to try surf-lifesaving. That in turn led her to kayaking, as winter saw surf lifesavers swapping their paddle skis for base training in kayaks.
She took it up seriously as a 17-year old in 2009, and in the same year was named in the NZ Junior Team for the Australian Youth Olympics Festival where she competed in a variety of events, won some medals, and "was completely hooked."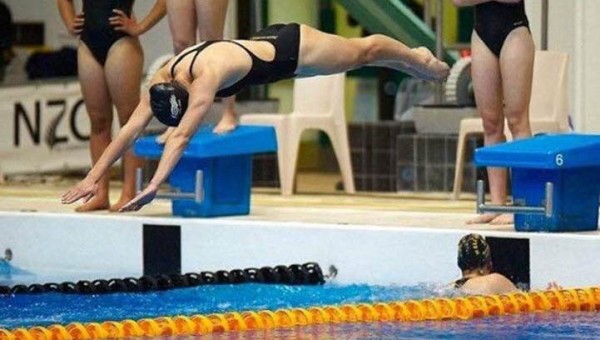 But the next few years were a test of endurance, as she battled for top-level selection.
"It was a long time to get there, a lot of missing out and a lot of trying to hold onto that glimmer of hope," she says now.
The darkest moments came in 2014, when she missed selection for the open K4 team. Without a coach, and training solo on Lake Pupuke while the team trained alongside, was gutting. She thought about giving up, especially when recognition that she had "a good arm" led to an approach to take up javelin. "It was nice to be wanted," she says, "I was tempted."
She credits family and friends with providing the motivation that she all but lost. "I guess I still thought I could improve my paddling. My family was in Wellington, so it was all about Skype. But they saw how much I was putting in and I think they believed more than me. They were the last strings holding me on."
Pay-off came when Rene Olsen stepped into the coaching role, Kayla made a development squad and everything came together. Next stop Rio, where the NZ K4 squad, while not in the medals, performed well for a relatively new team.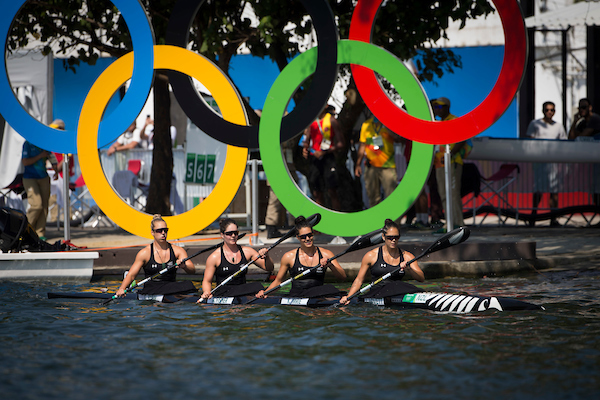 She's still training, still intent on getting better at what she does, but now she's one of the girls that others want to paddle with. "I really try to support and mentor others through the hard stuff," Kayla says. "I know what it's like."
"If you really want to make it to the elite end you need to enjoy it, and you need to really persevere. And when times get hard, go to the people who support you – your coach, your parents, your wider family. They are there to help you."
Find out more about our Talent Plan here.