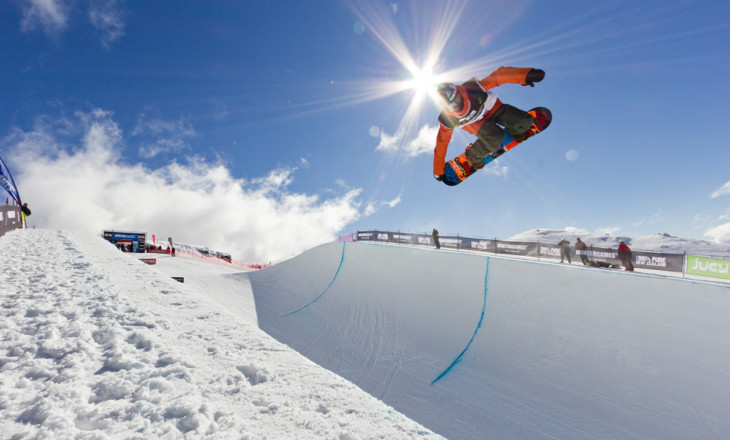 Investment for Sport NZ's national partners to accelerate the strengthening and future-proof planning for their organisation and networks.
Sport NZ works closely with our partners to ensure they receive investment which helps keep New Zealanders active.
Our national partners are facing loss of revenue due to COVID-19 and we want to work together to help them recover, strengthen and adapt.
Our partnership managers will be working closely with national partners to identify and form plans for their 20/21 Partnerships Investment and identify whether they require any further support to reset and rebuild.
A select number of national partners, based on alignment and readiness to participate, will be also be involved in the first wave of a process to develop a plan to accelerate the strengthening and future-proof planning of their organisations to support their network and the community they serve.  The learnings will inform an associated process for all national partners.
National leagues
Sport NZ recognises national leagues and competitions have been impacted by COVID-19 and will support specific national partners with the cost of running their premier national leagues.
We will publish a list of the leagues who will receive funding in the coming days.
Snow Sports training facility
Our Snow Sports athletes have a high medal chance at the next Winter Olympics. To support athletes to compete and adequately prepare for the Games, we're investing $400,000 into upgrading the national training facilities at Cardrona.