Duane Kale, Karen Vercoe, Rakesh Naidoo, Robyn Cockburn and Suri Bartlett have been appointed to the board of Sport NZ. They replace Hilary Poole, Jason Shoebridge (Deputy Chair), Kylie Clegg and Rowan Simpson, with an additional (ninth) position being added to the board.
Current director Raewyn Lovett has been appointed Deputy Chair. The other (continuing) board members are Bill Moran (Chair), Beatrice Faumuinā and Dr Farah Palmer.
"These are exciting appointments that will add new and different experiences to our Board and bring deeply diverse perspectives as we work toward Sport NZ's vision to get Every Body Active," says Sport NZ Chair Bill Moran.
"I look forward to their contribution to the board's discussions and decision making as Sport NZ continues the implementation of its current strategy and supports the sector to improve the wellbeing of New Zealanders through sport and physical activity. We also have a unique opportunity to make sure our own governance and structure are right for the future through an independent review of the Sport NZ Group to be completed this year," says Bill Moran.
On behalf of the board, Bill Moran paid tribute to Hilary, Jason, Kylie and Rowan for their collective and individual contributions that leave strong building blocks in place for the new Board.
"They helped develop the new strategy, Every Body Active, making improved wellbeing through play, active recreation and sport the overriding focus of Sport NZ and our system investment. Individually and collectively they have placed a much stronger focus on system sustainability and futures thinking, particularly in response to Covid-19. They also promoted the board's approach to risk, compliance and reporting and the application of best governance practice," says Bill Moran.
Profiles of the five new directors are included below.
ENDS
Media Contact:
Philip Clark
M: 0278 385 710
E: Philip.clark@sportnz.org.nz
Notes to Editors – Profiles of New Directors
Duane Kale
Duane Kale won six medals and broke four world records in swimming at the Atlanta 1996 Paralympic Games. He was then Team Manager at the Sydney 2000 Paralympics Games and Chef de Mission for the New Zealand Paralympic Team at the Beijing 2008 and London 2012 Paralympics.
Mr Kale has taken on many lead roles in governance and compliance. In 2013 he was elected to the International Paralympic Committee Governing Board and four years later became Vice President. He was an elected member of Paralympics New Zealand for eleven years and was appointed by the International Olympic Committee to the Evaluation Commission for the 2024 Paralympic and Olympic Games. Mr Kale also has an extensive commercial finance career as a Senior Manager at ANZ Banking Group.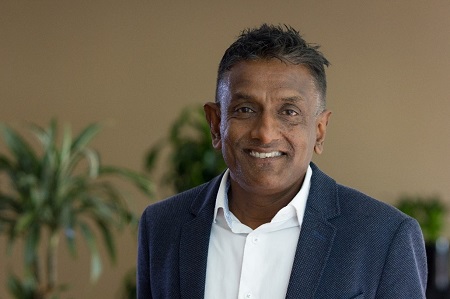 Suri Bartlett
Suri Bartlett is the co-founder and Managing Director of Tenzing Limited and previously a Partner of KPMG. His consulting experience spans over 35 years in New Zealand, the UK and continental Europe, specialising in technology-enabled organisational transformations and supporting governance. As part of the Tenzing team, he led the transformation to separate Sparc into Sport New Zealand and High Performance Sport New Zealand. 
Mr Bartlett served on the Netball New Zealand Board for nine years, including chairing the audit and risk committee.  He is currently a member of the Save the Children NZ Board and participates on numerous public sector governance boards overseeing the delivery of major programmes.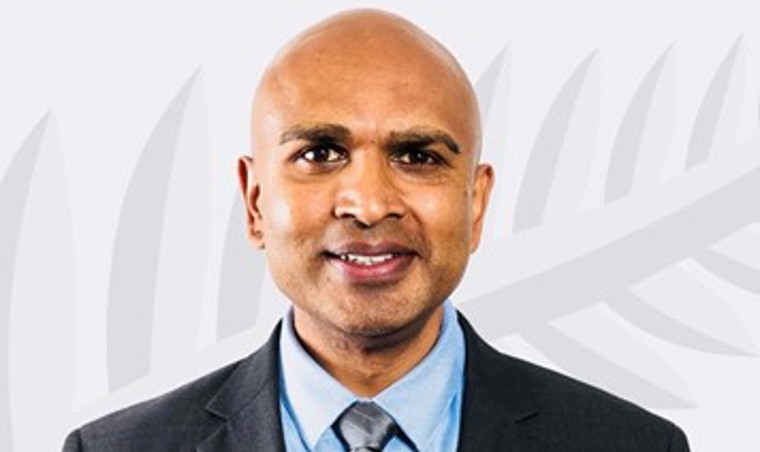 Rakesh Naidoo
Rakesh Naidoo has worked in partnership with diverse communities for over 25 years. He has developed award-winning programmes on responding to ethnic diversity within the New Zealand Police and the New Zealand Human Rights Commission. He is currently leading the community engagement workstream of the Royal Commission of Inquiry into the Christchurch Terrorist Attacks.
Mr Naidoo is an Executive Committee member of New Zealand Football, a National Manager with New Zealand Police, and on the New Zealand Law Society National Standards Committee.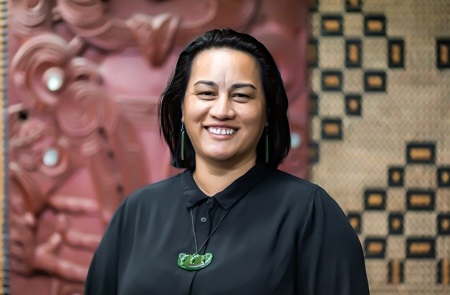 Karen Vercoe
Karen Vercoe is the Chief Executive of the Te Arawa Lakes Trust and has held various leadership roles in business and governance. She is the elected chairperson of Te Pūmautanga o Te Arawa and sits on the Iwi Chairs Forum Māori Sport and Iwi leaders' groups. She is a recognised Iwi leader nationally and within Te Arawa and was mandated to lead the COVID-19 response on behalf of Te Arawa Iwi and Hapu in 2020.
Ms Vercoe is a former New Zealand double international sportswoman in rugby and touch. She previously served as an elected member on the Sport Industry Training Organisation Māori Board and the OSCAR Foundation. She was also the author of Sport NZ's Māori Participation in Sport Review in 2017.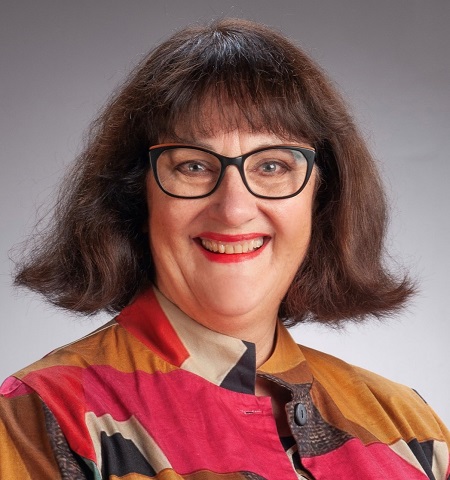 Robyn Cockburn
Robyn Cockburn has more than 25 years' experience working as a consultant researcher, strategist, facilitator and educator. She is the Director of Lumin, a consulting company working with sport, arts and recreation organisations. She has significant governance experience and is currently Chair of The Shift Foundation.
Ms Cockburn is a Co-Facilitator of the New Zealand Olympic Women's Sport Leadership Academy for retired women Olympians and a Teaching Fellow in Museum and Heritage Studies at Victoria University of Wellington. She is an accredited Recreation Professional and fellow of the New Zealand Recreation Association and Physical Education New Zealand.