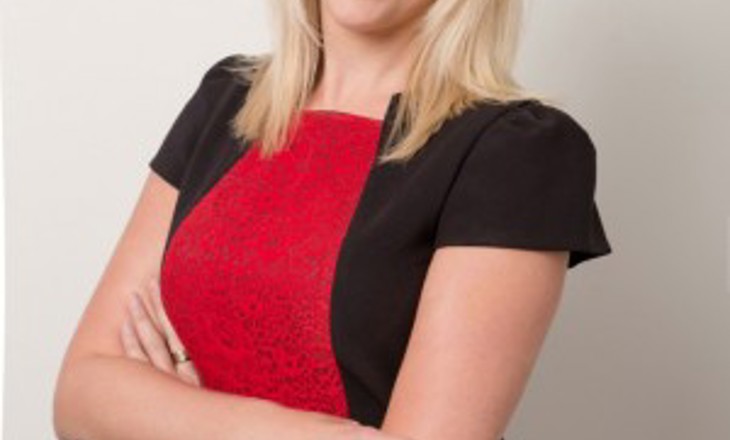 Sport New Zealand (Sport NZ) has appointed Jennah Wootten as GM Partnerships & Communication.
Ms Wootten was CEO of the hugely successful World Masters Games 2017 - a major event involving more than 28,000 participants across 28 sports that exceeded all KPIs and generated a surplus of $831,000 which is now being returned into amateur sport.
She was previously General Manager - Destination at ATEED, leading a team of more than 40 responsible for major events, business events and destination marketing. This followed success in roles in major events at ATEED, Auckland City Council and North Shore City Council.
"Throughout her career, Jennah has developed and demonstrated superb leadership skills and commercial acumen, as well as excellent and extensive relationships across sports, local government and other key Sport NZ stakeholders," says Sport NZ CEO Peter Miskimmin.
"All of these will be tremendous assets to Sport NZ in our work with sports, regional sports trusts and other key partners to ensure the people of New Zealand, particularly our young people, have access quality experiences in sport and active recreation."  
Part of Sport NZ's senior leadership team, the GM Partnerships & Communication leads teams responsible for managing relationships with the organisation's investment partners, providing investment and specialist support to improve the capability of these partners, high performance facilities and major events, and Sport NZ's communications, marketing and commercial functions.  
Jennah Wootten says it is an absolute privilege to be appointed to the role.
"From the benefits we as individuals realise through being active in sport and recreation to the national pride and identity that flows from New Zealanders winning on the world stage, sport has so much to offer our country and the people of New Zealand."
"Partnership is key to maximising what can be achieved through the Government's investment in sport and recreation, and I am looking forward to working with sports, regional sports trusts and wider key agencies to help Sport NZ achieve this," Ms Wootten says.  
Ms Wootten will commence at Sport NZ on 18 June, based in Auckland. She replaces James Gibson, who left Sport NZ in January to take up the role of CEO at the Sir Peter Blake Trust.
Media contact
Philip Clark - Manager Communications, Sport NZ
M: 0278 385 710
E: philip.clark@sportnz.org.nz