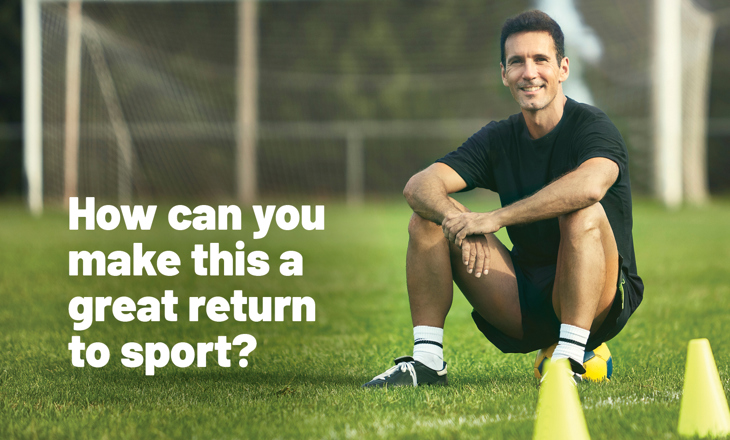 While COVID-19 has put sport on hold for now, why not spend a bit of that extra time joining our upcoming Balance is Better webinar series to support the return to sport across Aotearoa.
Members of the Sport NZ team will be joined by industry experts to share tips and tricks and have discussions about how coaches, administrators and parents can play their part in creating a great environment when we're able to return to sport across the regions.
In a series of five webinars throughout September and early October, you'll learn about how to provide a safe environment for children, tips and tricks around running a great trials and selection process, key considerations for coaches to start thinking about for the season, the science of coaching young women and how parents can play a big part in helping kids have fun and fall in love with sport.
Check out the webinar details and times below and don't miss your chance to join some great discussions to prepare for the return to sport.
We're also sharing a range of resources on our social media channels to help you play your part in making sure the return to sport and activity is a great one for all young people across Aotearoa.