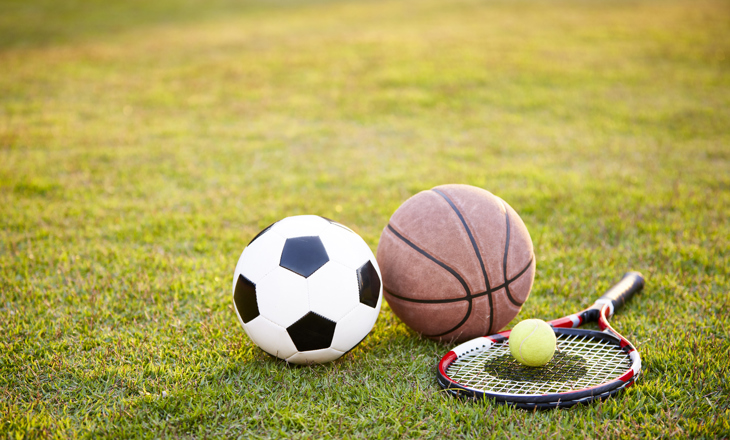 Over $150,000 has already been distributed to 778 tamariki and rangatahi in Auckland and Northland and through the Active Me – Kia Tū fund, a two-year $2.1 million pilot from Sport NZ and Variety that provides opportunities to children and young people to be physically active.
The fund went live in March and, to date, 37% of the grants have gone towards clothing, shoes and sports gear, and 33% towards registrations fees and subs. 11% has helped purchase equipment, 7% towards coaching fees, 5% for uniforms, 3% camps and trips, and 2% to cover costs associated with competitions. Other items helping children be active include bikes, scooters and skates, which have received 2% of the funds.
"We're thrilled with the great level of engagement we've had with whānau and their interest in accessing the fund for their children. Caregivers were quick to find out how their children wanted to be active and what they needed to make it happen," said Susan Glasgow, Chief Executive Variety NZ.
"A grandparent told us that their grandson, who has huge feet, was able to get a new pair of boots for league this year. His feet were cramped in his old boots. When he got his new ones, the family donated his old ones to their club.
"The schools and referrers in Auckland and Northland we connect with have struggled to find ways to give these opportunities to their students and are excited by the possibilities of Active Me," said Susan.
"One of the key principles behind the fund is to allow children to be active in ways that they love. We know that being active as a child and enjoying quality activities sets you up well to being active throughout your life. Working with Variety NZ who knows its communities well, means this financial assistance is going directly to children who need it, and we're seeing great early successes with this initiative," said Raelene Castle, Chief Executive Sport NZ.
Sport NZ has developed a specific evaluation to gain insights into the impact of the pilot initiative. The findings will inform future decisions about continuing the funding, and whether it can be directed to other regions to increase the reach of the assistance.
Active Me – Kia Tū is part of a range of initiatives that are part of the Government's $264.6 Sport NZ Recovery Package announced in 2020.
Sport NZ also partners with Te Pūtahitanga o Te Waipounamu to provide a $850,000 Government fund called Te Kīwai.  Te Kīwai, a two-year pilot, provides direct financial support for tamariki and rangatahi Māori throughout the South Island who are experiencing financial hardship and missing out on physical activity opportunities.