In its tenth anniversary year, the 2017 New Zealand Sport and Recreation Awards will be held in Auckland on 29 May.
The first award category is Commercial Partnership - an opportunity to identify, celebrate, promote and encourage exceptional partnering with a commercial entity in the sport and recreation sector. The winner will be a not-for-profit, non-commercial organisation involved in the sport and recreation sector or a Territorial Authority recognised for their outstanding partnership based on:
key results against the partnership's original objectives
innovation and creativity in the nature of the relationship  
barriers to the partnership and how they were overcome
best practice partner relationship management.
We'd like to congratulate our finalists:
Badminton New Zealand & OnePure
Premier bottled New Zealand mineral water provider OnePure and Badminton New Zealand began their partnership when OnePure became a major sponsor for the New Zealand Badminton Open in 2013. Together they share the same values of excellence, innovation and delivery of a premium product and experience, along with a common target of the Asian market.
In 2015 the relationship expanded to include grassroots with OnePure sponsorship of all 19 national level Badminton events.
For Badminton New Zealand, OnePure brings a connection to business expertise in key Asian markets, while OnePure accessed TV coverage with a cumulative household reach of 483 million and 122 hours of broadcast direct to 250 million Chinese households – and obtained a Global QI Media Value of $13.2 million – as a direct result of being the main brand sponsor of the New Zealand team at the BWF World Men's Team Championship in China last year.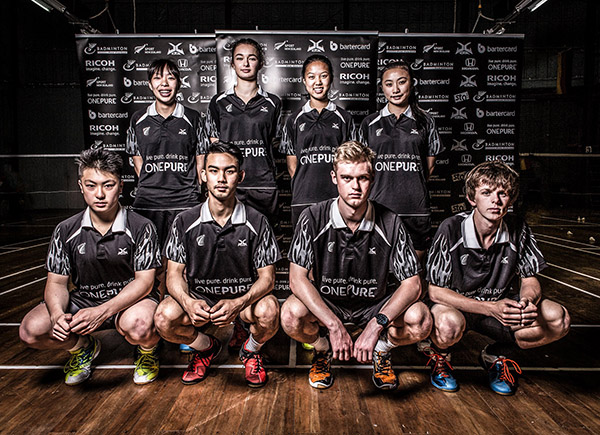 Paralympics NZ and ACC, Cadbury and Sanford Ltd
Three key partnerships introduced through the innovative Spirit of Gold® initiative provided Paralympics New Zealand with the commercial support to help secure 21 medals (including nine gold) at last year's Paralympics in Rio.
Each partnership raised the profile of the New Zealand Paralympic Team, emphasised the incredible achievements of the Para athletes, and helped secure unprecedented free-to-air coverage of the Paralympic Games on TV and across the media.
 Campaign highlights included:
promoting social inclusion and encouraging participation in Para sport by providing opportunities for disabled people through the ACC Paralympics New Zealand Open Days in Auckland, Waikato and Canterbury and the ACC Sports Rehab Pathway
increasing Sanford internal employee and external stakeholder engagement by integrating with the Spirit of Gold Initiative to stage a series of events across the country, creating the Sanford Paralympics Games Fanzone and promoting a nutrition focussed Para-athlete social media campaign
aligning with Cadbury's global 'Joy' framework to launch the '#Bringonthejoy' campaign - showcasing New Zealand's Paralympians in a fun, exciting manner and calling on the public to leave messages of support for the team.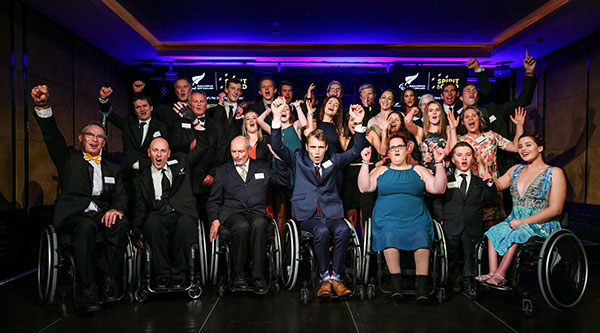 Sport Northland & ASB
The longevity of this relationship (now spanning 25 years) has been the result of two organisations that have taken the time to consistently understand and invest in each other.  Their commercial-community partnership has touched all parts of the Northland region – from schools, athletes, work places and sports competitions to major participation events and sports facilities.
Highlights include the ASB Bank Northland Secondary Schools Sports Awards, which has grown from an event that originally featured 24 sports and 230 attendees to one that now caters for 45 sports, 344 nominations and 540 attendees; the establishment of the ASB Leisure Centre and ASB Northland Sports House; and, in the early days of the partnership, the ASB Bank Coaching Team – one of the first of its kind in New Zealand.
Along the way, the partnership has benefited from ASB's emphasis on innovation, from ASB product and resource through to ASB staff volunteering at Sport Northland events and the provision of expert knowledge to Sport Northland's partners.