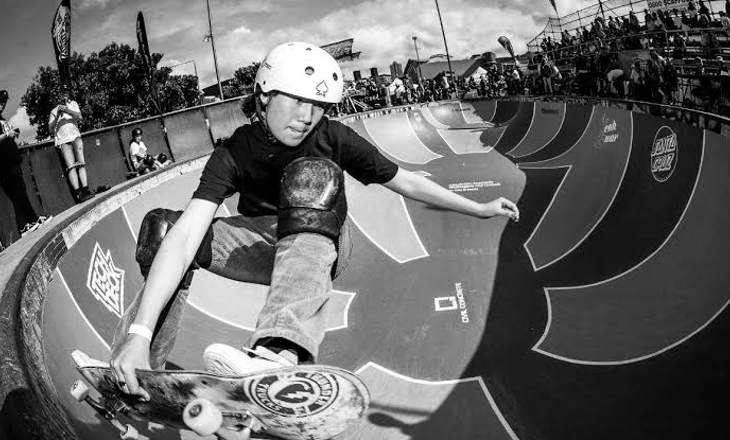 Teenager Gala Baumfield spent most of her youth as the only female skateboarder at the skateparks she hung out at.
Today, the Wellingtonian skates with a squad of girls at her "local" and is excited to be one of a handful of females invited to be part of Skateboarding New Zealand's Olympic development camp.
"It didn't bother me too much being the only female at the skatepark when I was younger, but now there are so many more girls skating, the group I skate with now are some of my closest mates which is super cool and super fun."
Skateboarding's debut at the Tokyo Olympics and coverage of someone like the British 13-year-old skateboarding sensation Sky Brown will only inspire more females to pick up a board.
That's according to Skateboarding New Zealand president Chris Curran, who says the number of females skateboarding in New Zealand was already on the up pre-Olympics.
He attributes the increasing number of structured female groups on social media and skate schools popping up around the country, to funding they've received from Sport NZ and backing by Skateboarding NZ.
Wanaka's Rad Skate School, for example, attracted 43 percent females at its recent six-session programme.
"At our last drop-in session, 68 percent of those taking part were females, which is fantastic," says Chris, who runs the skate school.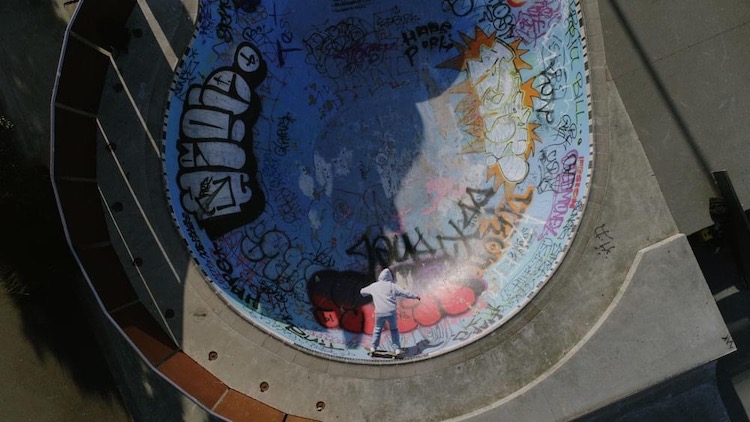 It's a similar story all over the country, with skate schools like Auckland's Young Guns and girls' groups like Wellington-based Waa Hine Skate and On Board Skate School, which has female riders Gala skates with.
There are also an increasing number of events and competitions for females, resulting in more high profile riders like Gala and her Olympic development teammate and national women's park skating champion Krysta Ashwell.
"The offshoot of more female groups is that we've got great riders coming through competing – we used to get a handful of girls at events and they would skate in the opens to challenge themselves," says Chris.
Top skaters like Krysta and Gala have since become good role models for the next generation of skateboarders, says Chris.
"The girls in the generation below me are going to have an awesome time, just because when I was their age I didn't have any girls to look up to and be at the skatepark with, which I think it pretty crucial in growing the sport from the aspect of more girls doing it," says Gala.
"Social media has a big part to play, it's easy nowadays to see other girls around the world skating and then want to get into it – and it's more easily accessible for young girls to get together to skate."
It's the skateboard community and culture that Gala is drawn to, saying it's also a big part of progression.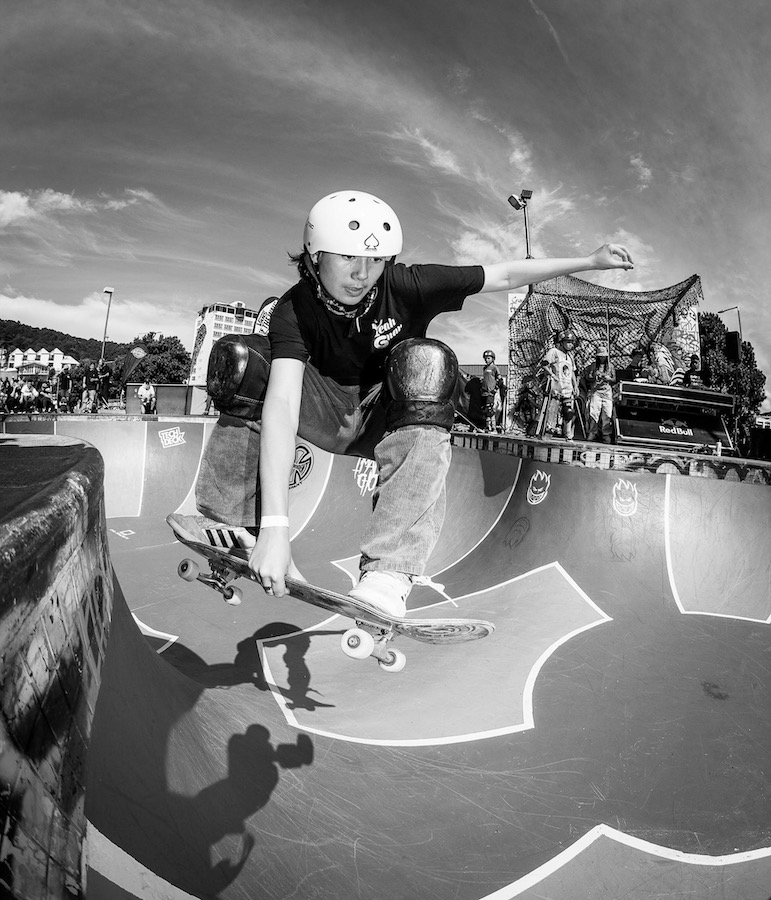 "It just comes back to community – I've made so many friends through skateboarding, of all ages, it's like a family.
"I might skate with someone who's training to be a pilot, someone who's off studying law at uni, someone in real estate or a 14-year-old doing massive airs, but everyone is likeminded and having a good time."
When Gala began competing a few years back, it further ignited her lifelong passion.
"Skateboarding has such a raw and rich culture to it, it's so creative, and the community of competitive skateboarders you mix with really does change up how connected you feel to the sport.
"Having skateboard in the Olympics will lead to more girls feeling comfortable enough to hop on a board, whether it's as a mode of transport, or to ride with friends at a skatepark.
"So yes, skateboarding is definitely in a good place for females."