We're looking forward to celebrating the New Zealand Sport and Recreation Awards in Auckland next Monday 29 May.
Our final award category is Innovation Excellence.
The purpose of the Innovation Excellence Award is to promote and encourage innovation in the sport and recreation sector. The winner will be recognised for their outstanding innovation based on:
innovation design and delivery - the 'X' factor
stakeholder relationships
quality management practices (financial, risk, and people)
key results against planning and objectives
barriers faced and overcome.
We'd like to congratulate our finalists:
New Zealand Rugby League (NZRL) Playgroups
With the support of MoE and as part of their philosophy 'more than just a game', NZRL has established playgroups in their clubrooms to provide early childhood learning opportunities for MÄÅori and Pacific Island children. The playgroups are parent-led, with NZRL supporting MoE curriculum-based programmes delivered to children aged 0-5.
Aimed at attracting members' families, an invitation is extended to anyone in the local community to bring their children along. Since 2013, the number of playgroups has grown from an initial three in South Auckland, to 17, with the programme now running in Northland, Auckland, Counties and Waikato, and reaching beyond its intended target to include new immigrants from India, Russia and Iran.
The programme puts club capability at the fore when NZRL considers where to set up each playgroup, and is re-establishing clubs as places where the community can connect and support each other.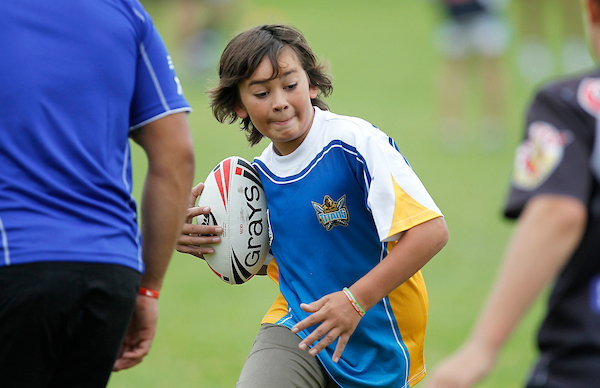 Basketball New Zealand Glory League
In December 2015, Basketball New Zealand (BBNZ) partnered with Glory League, a world-first player engagement platform that allows players to relive and share their full game video, highlights and statistics from all of their games. The innovative project has embraced the digital age, social media and gaming movement and applied it to community basketball, giving grassroots players the opportunity to feel like an NBA superstar.  
As well as providing associations with an X-factor product to excite players of all levels across the country, recruit and enhance player retention, Glory League has streamlined administration. Game results are automatically sent to the association's administrator and populated in their database at the end of each game, removing reliance on paper scoresheets.
The Glory League system is enhancing associations' reputations in their local communities, making basketball more appealing to the masses and promoting the game and associations through social media. It also provides another avenue to capture information on players to help BBNZ better understand its communities.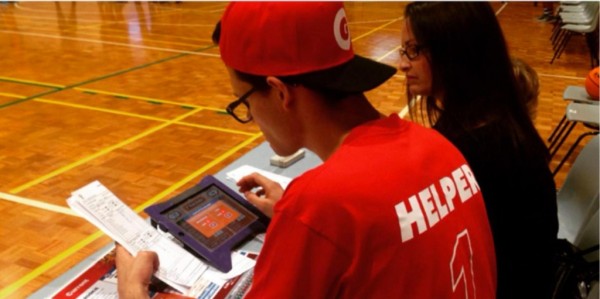 Northland Rugby Blue Card Concussion initiative
In 2014, Northland Rugby introduced a trial whereby referees could remove players suspected of a concussion by issuing a Blue Card. As a result, New Zealand Rugby (NZR) have now rolled the Blue Card Concussion Initiative out nationally in an effort to improve the way the serious condition is treated during games.
When issued a Blue Card, the player must leave the field and can't return during a match. They must receive medical advice within 24 hours, rest until there are no ongoing symptoms, complete a minimum stand-down period, undertake a Graduated Return to Play Protocol and obtain medical clearance to return to play.
As well as addressing individual concussions, the innovation has helped raise the profile of concussion, and is the only community level programme of its kind in the world. World Rugby have expressed interest in the initiative and are monitoring its implementation with interest.