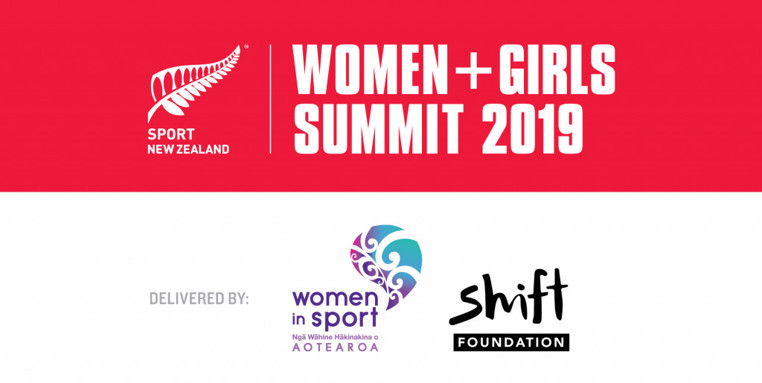 Introducing the inaugural Sport NZ Women + Girls Summit 2019. The one-day event will take place on 7 October 2019 at Te Papa, Wellington and is part of an annual series from Sport NZ delivered by Women In Sport Aotearoa and the Shift Foundation.
Don't miss hearing from expert keynote speakers and panellists on the topics of leadership, participation, value and visibility and how we can collectively take action to address inequities and empower all women and girls to realise their potential in and through play, active recreation and sport in Aotearoa New Zealand.
Confirmed speakers include Dr Nicole LaVoi, Beatrice Faumuina, Jennah Wootten, Mary Fisher and Ingrid Cronin-Knight, with more to be announced in the coming weeks.
If you are passionate about diversity, gender equity and inclusion for women and girls or thinking about how you can apply a gender equity lens then this event is for you. 
The annual event will culminate in New Zealand's hosting of the 8th IWG World Conference on Women & Sport, from 5-8 May 2022 and is one of the 24 commitments made by Sport NZ in response to the Government strategy for Women and Girls in Sport and Active Recreation launched in October 2018.
Sport NZ Women + Girls Summit 2019
7 October 2019, 8:30am-5:30pm
Te Papa, Wellington, NZ