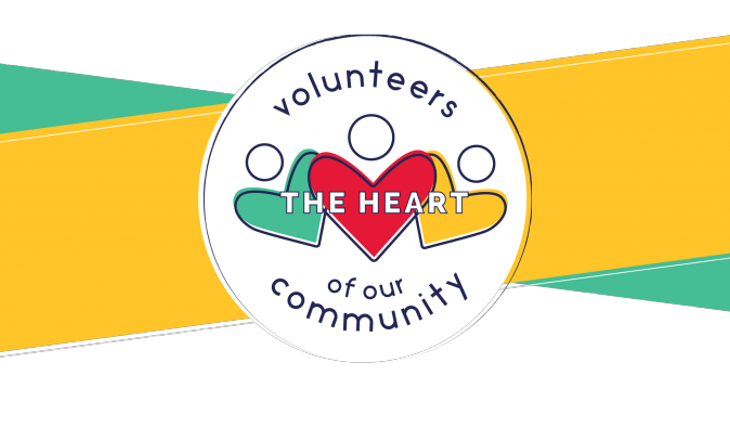 In some ways it's no surprise: of the 1.2 million people who volunteer in New Zealand every year, five out of six are giving their time to the sport and recreation sector.
Perhaps that's inevitable: We are a proud and active nation. Sport is part of our Kiwi DNA, and it's not just something we do – for many, it is a way of life. And the reality is it simply can't happen without those who give their time for free.
We call them sportmakers. They literally make sport happen in our communities.
Many of them are parents who organise and manage teams, coordinating transport to ensure kids get to and from games and training sessions, cutting oranges or washing the team shirts. Others contribute as coach, referee or umpire, by drawing up rosters, being part of committees or organising fundraisers.
Each of these roles, and many others, are part of how sport brings communities together. They're what makes it special. What makes it possible.
The most common form of volunteering is coach or instructor (12.6 percent), followed by parent helper (11.4 percent), officiating roles (7.3 percent) and administration roles (6.2 percent).
Having grown up in sport, from early club days to playing hockey for New Zealand at two Olympics and now as CEO of Sport NZ, I know first-hand how critical each of these types of volunteers is – particularly to grassroots sport.
To each and every one of you: a huge thanks from Sport NZ.
There are loads of reasons why people volunteer in sport and recreation. The rewards aren't always obvious, especially when you're standing on the sidelines on a cold wet Saturday morning or have to fit kids' sport into an all-too-busy week.
But they're there in more subtle ways: the delight you feel when your team, or someone in your team, does something special; when a young person who may be struggling at school suddenly shows ability on the court or the field, and by doing so grows in confidence for tackling other areas of life; or simply in swapping stories after the game and enjoying a good laugh.
There's a good reason I know how rewarding volunteering it can be – I'm one of you.
I have volunteered all my adult life, currently as a coach at my local hockey club. Being a part of a club, meeting new people, reminiscing with some of my old mates, helping young boys and girls along their sporting journey and to achieve their goals and aspirations (both big and small).
These have always been important to me – and a million other Kiwis know what I'm talking about.
Perhaps you will too. Give it a try. Sport needs you.
At Sport NZ, we want to help New Zealanders develop and maintain a lifelong love of sport and physical activity. And, while we can't always continue to actively compete or play, there's no age limit when it comes to volunteering. It is the gift of time, and the rewards can be immeasurable. 
Some of our most selfless volunteers are recognised for their work by national and local sports organisations, in the Lotto Sportmaker Awards and in New Year and Queen's Birthday honours.
But the greatest reward and recognition comes from all of us. That's why National Volunteer Week is important – it focuses our attention on acknowledging and appreciating all of them.
To those million volunteers in the sport and recreation sector, I commend you. I'm proud to stand beside you. To those who are thinking about it – do it. I promise that volunteering for a local club, school or event will give back as much as you put in.
Peter Miskimmin is the CEO of Sport NZ, the government agency responsible for oversight and leadership of the sport and recreation sector, increasing participation and ensuring there are more New Zealanders winning on the world stage. The theme for National Volunteer Week 2018: Volunteers, The Heart of our Community. The event will run from June 17-23, 2018.