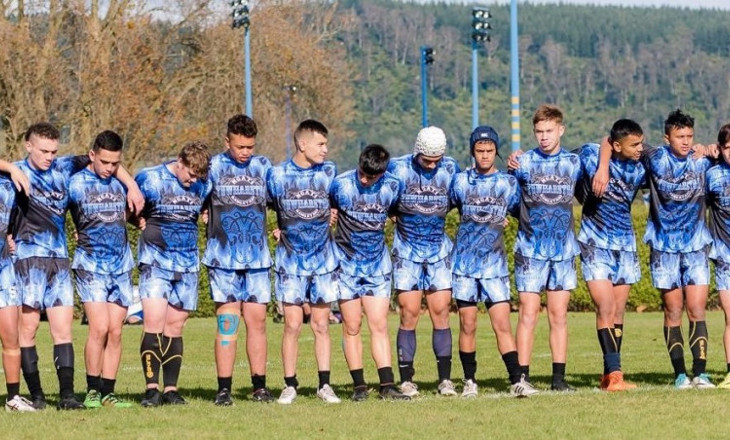 Sport NZ undertook a public consultation on sport integrity, seeking the views of a wide range of organisations and individuals involved in the system across Aotearoa New Zealand.
We sought views on themes that cut across multiple areas of sport integrity, namely: 
Member protection;
Integrity issues in children's sport;
Organisational culture, whistleblowing and the institutional arrangements for sport integrity;
Anti-doping;
Protecting against corruption;
Protecting against match-fixing.
Sport NZ has now released an analysis and summary of the submissions received. As a result of our analysis of submissions, we have also released 22 recommendations designed to address key issues identified through the review.
Work is underway on a number of the recommendations already and moving forward we will be working with partners from across the system to prioritise and implement these recommendations. 
For further information please refer to the relevant documents.
pdf - 67 KB
pdf - 568 KB
pdf - 1035 KB