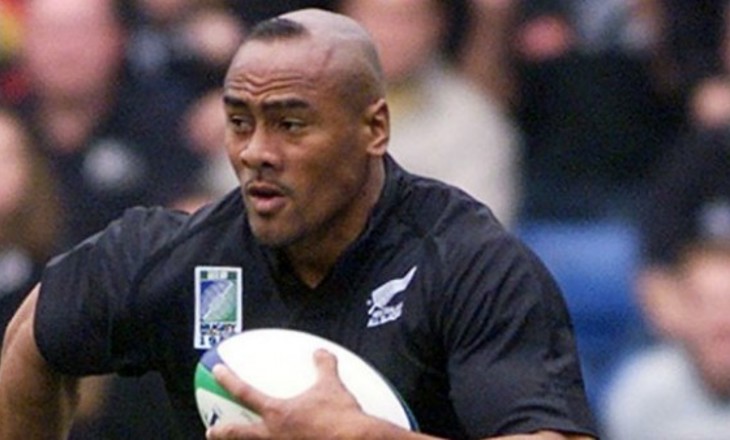 Sport leaders say the sporting world has lost a giant with the passing of former All Black great Jonah Lomu today at the age of 40.
"We are deeply saddened by the passing of a true New Zealand sporting legend and an icon of global rugby," says Sport New Zealand CE Peter Miskimmin.
Jonah was the youngest All Black ever when he debuted for the All Blacks in 1994 at the age of just 19. Setting the world alight a year later at the 1995 Rugby World Cup, scoring four tries against England in the semi-final
"Jonah didn't just captivate New Zealand with his outstanding athletic feats, he captivated the sporting world, and he will continue to do so," says Miskimmin.
"He was recognised as a global superstar, beyond what many of us probably even realise. I had the privilege of seeing him in action at events in the UK and Europe and it was amazing to see how well-known, well-respected and much-loved he was. He was truly a man of great mana and a great ambassador for both New Zealand and rugby.
"The moment he ran over England fullback Mike Catt to score in the 1995 semi-final will live on as one of the greatest moments in New Zealand sporting history."
"Jonah Lomu raised the bar and did things that had never been seen before on a rugby field," says High Performance Sport New Zealand CEO Alex Baumann.
Despite battling illness, he continued to inspire future generations off the field through his work as an ambassador and mentor."
"Jonah will be greatly missed but leaves a legacy that will live on for generations," says Baumann.
Sport NZ and HPSNZ have extended their condolences to the Lomu family and the wider rugby community.