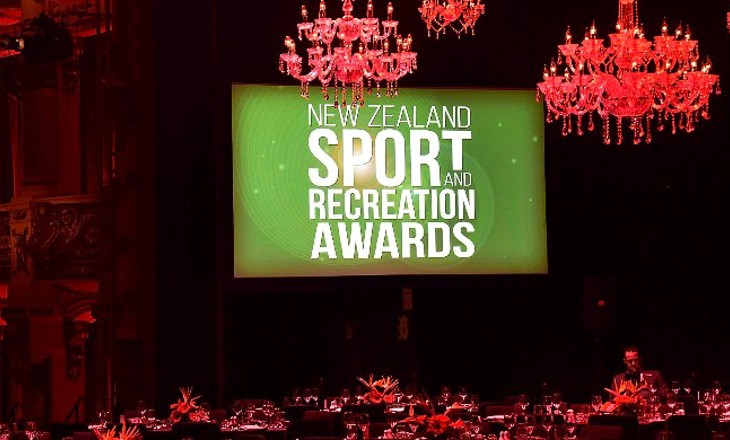 Sport NZ is excited to announce a new $10,000 scholarship to be awarded to an emerging leader as part of this year's New Zealand Sport & Recreation Awards.
"As an organisation we're absolutely committed to helping our partners identify and develop great leaders," says Sport NZ CEO Peter Miskimmin.
"Maintaining a pipeline of emerging leaders is critical to the success of New Zealand's sporting sector, as is developing those we have to ensure they are best equipped to deal with the changing landscape of sport and recreation in New Zealand,"
"We are looking for star performers who have already shown the potential to become a successful leader and through this make a major contribution to our sporting sector."
Applicants for the Sport NZ Future Leaders Scholarship must be aged 40 or under and already have runs on the board, including a proven track record of leading teams and projects, building relationships inside and outside their organisation and showing a commitment to their community and to the sector.
The $10,000 scholarship will go towards furthering their leadership development, with initiatives funded through the scholarship to be agreed by Sport NZ in consultation with the applicant's employer.
The Future Leaders Scholarship complements the Sport NZ's Leadership Framework, developed in partnership with Sport Wellington, which will also be launched later this year.
For more information and to submit your entry, please visit New Zealand Sport and Recreation Awards website.