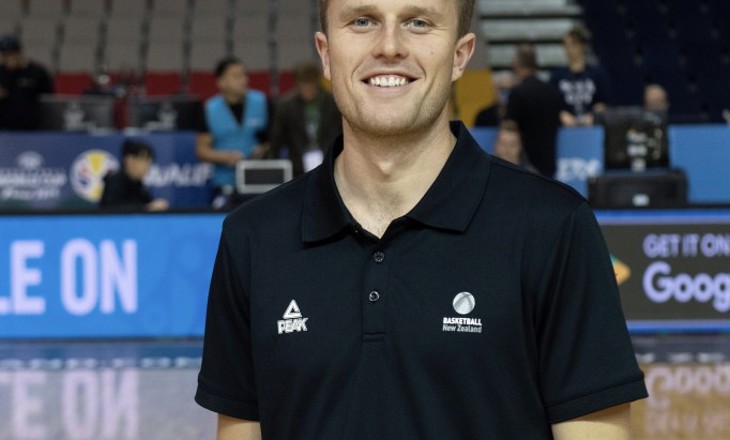 Hi, I'm Conor Gilchrist. I'm approaching the halfway point of my second year on the Sport NZ Graduate Programme. Before joining Sport NZ in 2017, I studied Commerce at Victoria University majoring in Management and Commercial Law. After completing my studies, I wanted to combine my tertiary education with my passion for sport.   
I spent 2017 based at Sport NZ's head office in Wellington, surrounded by some of the most experienced people in the sector. I was exposed to Sport NZ's many different functions and had the opportunity to develop and hone skills in targeted areas.   
The first year ultimately served as a learning experience.   
Year two is comprised of two placements with two of Sport NZ's partners. 2018 has challenged me to make good of the learning from my first year, integrate elements of my tertiary studies and combine all of that to deliver on real outcomes.   
At Basketball New Zealand I have worked across the business and have had a real taste of the national sporting organisation (NSO) environment. To briefly cover some of my projects, I've been involved with '3 on 3' basketball at grassroots level, have worked in the women's side of the sport developing the women's domestic league, and have contributed to planning and delivering the FIBA World Cup Qualifiers that Basketball New Zealand hosted in June and July.   
In August I will move to the New Zealand Rugby Union and work in the marketing arm of their commercial team - an exciting second placement given the opportunities that come with the All Blacks brand as well as the strength of the national game.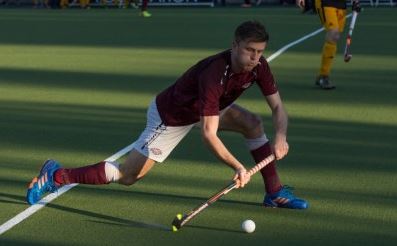 I would encourage anyone looking for a solid start in the sport and recreation sector to consider the Sport NZ Graduate Programme. Through the diverse breadth of experience over the two years, the role will move any successful applicant quickly through New Zealand's sporting landscape. On completion, opportunities to continue working in sport - adding value either to an organisation connected with the placement year or in the wider sector - are more than attainable.
Sport NZ's graduate programme 2018  
Applications for Sport NZ's Graduate Programme 2018 are now open. This is a two-year programme for a graduate aspiring to become a future leader in the sport and recreation sector.      
For more information and to apply, please visit our careers section.