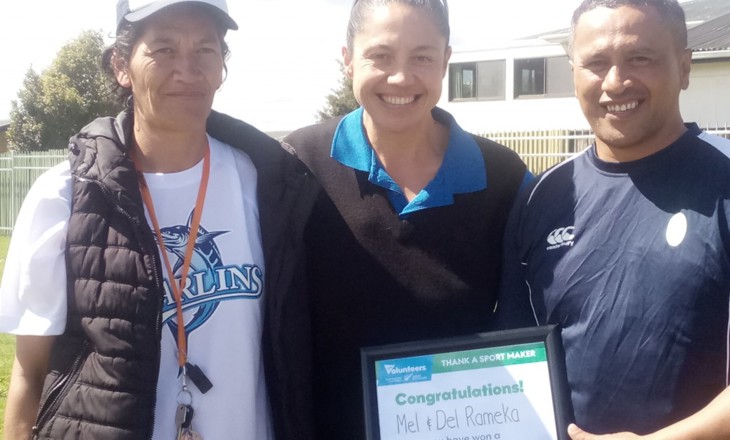 This week is National Volunteer Week, held to recognise and celebrate the invaluable contribution New Zealand's approximately 1.2 million volunteers make across many aspects of society.
Sport NZ acknowledges the vital contribution volunteers make in sport and recreation, and will profile some of those who contribute as coaches, administrators, officials, parent-helpers and in delivering major events.
Delwyn and Melvin Rameka
They do it all from their tiny hometown of Ohaeawai, the Ramekas. From literally providing a home for some of their participants to coaching, managing, fundraising, transporting, providing equipment and generally looking out for those others would call at-risk young people.
"We don't call them at-risk," Delwyn says. "We call them special or gifted and use sport as the way to teach them things like leadership, and good behaviour.
"You know the saying: a kid in sport is a kid out of court."
And they cater for all comers operating across basketball, softball, volleyball, netball, squash, golf, sevens, touch rugby, swimming - and even diving. "Some of our kids aren't necessarily any good at catching balls but they come into their own as hunters or diving for food."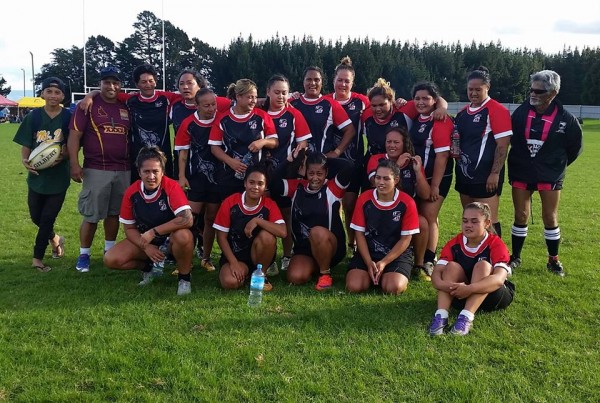 She says that what she and Mel do - and have done for more than thirty years now - is a family tradition started by her parents. They work mostly with young people from Kaikohe, some 10 km away. And they have a "team of loyals" who Del insists on name-checking   - Feron Rogers, Suzee Ross, Trisha Vaka, Frances Rameka and Joe Henare - who help make it all possible.
"What we get back is the joy of the look on the kids' faces when they succeed. You don't have to be told they're loving it - you can see it," she says.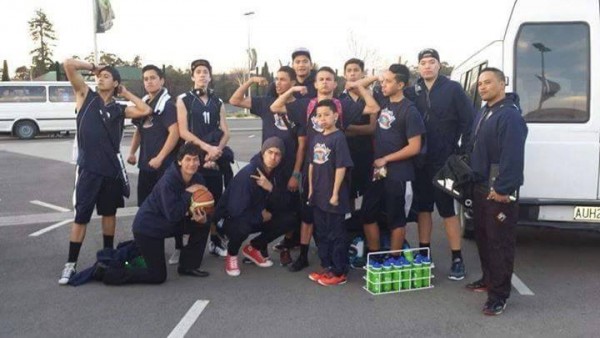 Sometimes kids who have started on their watch make it through to regional or national finals - that's a special joy. Next month they will see five off to Las Vegas where they are competing as part of the Basketball Academy's under-17s team the Young Bucks.
There's also the satisfaction that comes from having such a large extended family. They have three children and two grandchildren Del says. "But if you count all the ones who have stayed with us over the years, or come back and bring the kids, it's probably nearer to seventy."
Both she and Melvin work, and they have raised three children of their own. But there'll always be time for volunteering she says. "It's what we do."