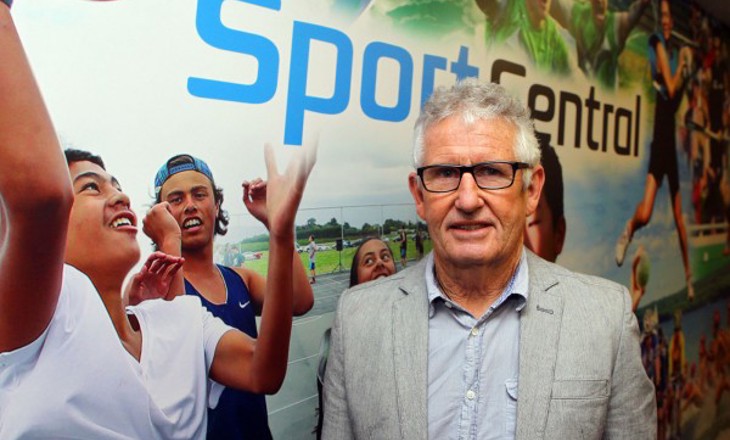 With one-third of New Zealand's population living in Auckland, we caught up with College Sport Auckland CEO Dave Currie to find out how Auckland's young people are getting ready for a life of sport and recreation.
Coordinating sport for over 100 secondary schools and more than 100,000 students sounds like a challenging prospect, but Dave Currie says the key for College Sport Auckland is to ignite a lifelong love of sport in young people.
"We are trying to provide young people with some really positive sporting experiences. We want them to enjoy sport and by the end of school find a sport they love and can carry on participating in post school," says Currie.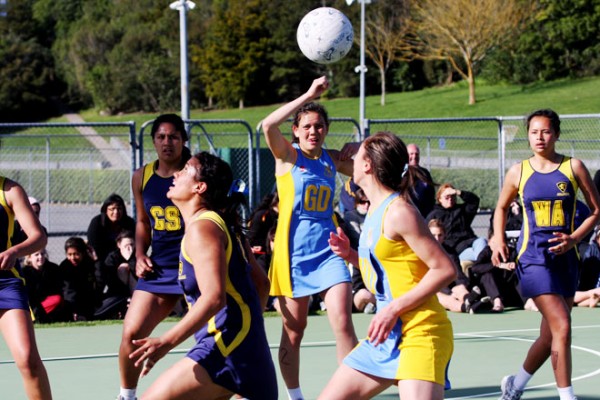 While growing sport in the hearts and minds of young people is an important cog of its work, Currie has been impressed by the attitudes of young people since becoming CEO of College Sport Auckland in October 2014.
"I've been encouraged by how committed young people are, and how focussed they are on what they want to achieve."
Looking at the back office of College Sport Auckland, Currie says the move to Auckland sporting hub, Sport Central, has been 'extraordinary'.
"The physical environment here is great. The other thing that is really fantastic is being able to share ideas, thoughts and opportunities with other organisations. It has made a real impact on the way we operate so we are really excited."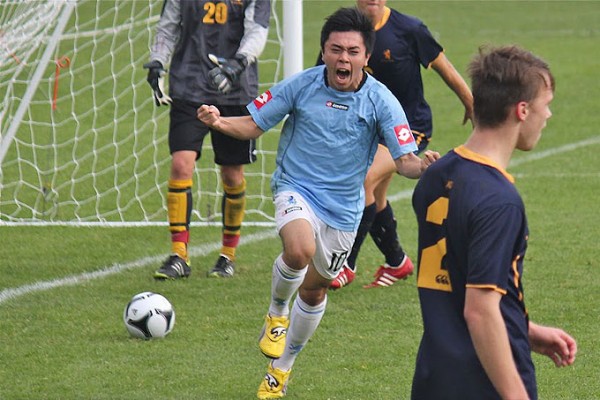 With a huge challenge ahead of Currie and his staff, he finishes with some words that will please all Kiwis.
"I'm extraordinarily optimistic about the future of sport in New Zealand".
Find out more about College Sport Auckland at collegesport.co.nz