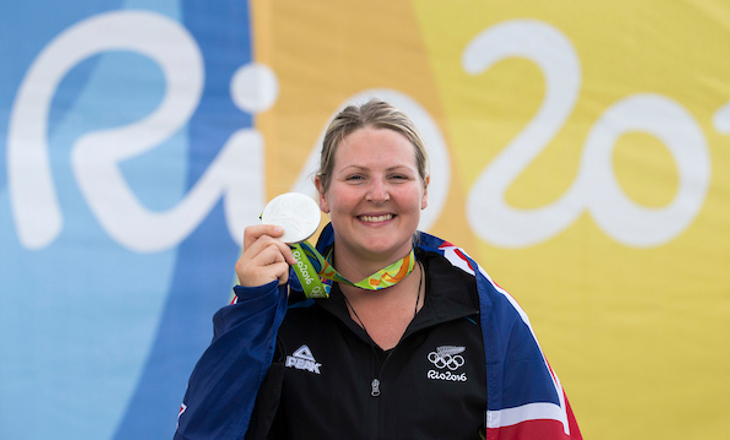 Sport NZ Chief Executive Peter Miskimmin says South Canterbury can be extremely proud of Natalie Rooney, who won a silver medal at the Rio Olympics today.
"It takes a community to raise a champion, and when they win the community rightly shares in the celebration and the feeling of achievement. I can only imagine the celebrations going on in South Canterbury," says Mr Miskimmin.
At the heart of these celebrations will, of course, be Natalie's family. Shooting's very much a family sport, and that's certainly true here - her brothers and father Gary having have all represented New Zealand in shooting.
Natalie is one of 199 athletes representing New Zealand at Rio, and behind each is a local community of people who have nurtured and supported them on their sporting pathway.
"Parents, brothers, sisters, neighbours, coaches, team mates, teachers, club stalwarts, trainers - most of them the volunteers without which our sporting system would not survive. Between them they have provided hundreds, perhaps thousands, of hours of vital support," says Mr Miskimmin.
"For those communities who raised the champion, the performance and the victory are particularly sweet. On behalf of the country and all sports lovers, thank you Natalie and thank you South Canterbury."