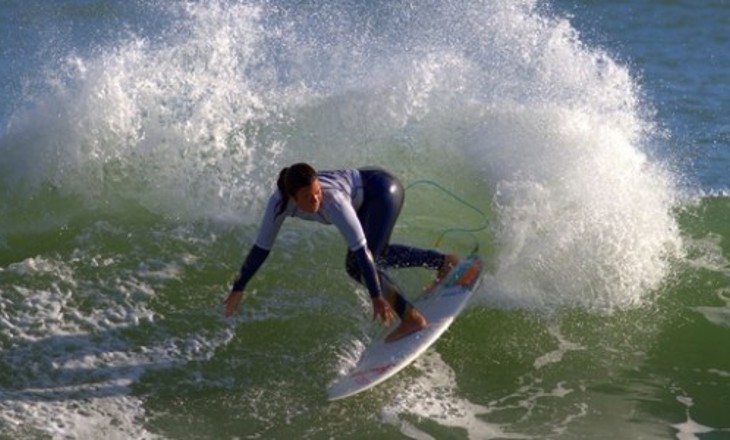 Think you've caught up on all the week's sports news from across New Zealand? Think again with our list of the 'top 10 sports stories you may have missed!'
This week's stories feature a preview of the New Zealand Winter Games, a number of Olympic hopefuls ready to make their mark and much more.
Surfing: Maori team contest cup for the first time
A 22-strong Aotearoa Maori surfing team will compete in the Melanesian Cup in New Caledonia for the first time.
New Zealander becomes first woman to finish epic swim
It took New Zealand swimmer Kim Chambers 17 hours and 12 minutes to finish the difficult and dangerous swim from the Farrallon Islands to San Francisco.
Winter Games New Zealand set to begin
Find out everything you need to know about the Winter Games, being held from 21-30 August in the Southern Alps.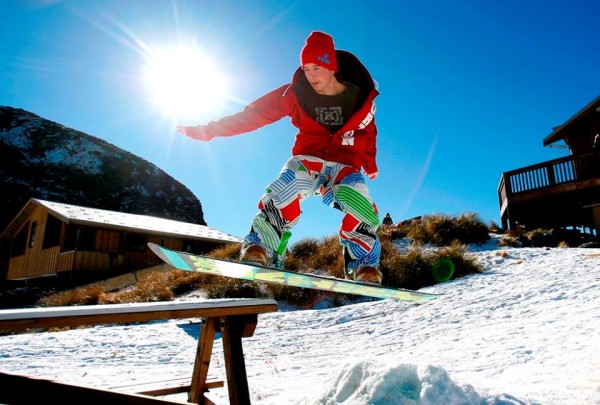 Powerful young weightlifter raising the barIn little more than a year, 17-year-old Joachim Setefano has made huge strides on the weightlifting scene.
New Aquatic centre hosts national short course championships
New Zealand's leading swimmers have descended on the Owen Glenn National Aquatic Centre for the national short course swimming championships.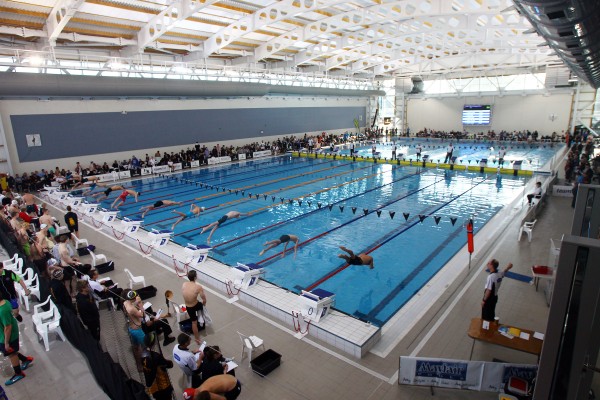 Sprinting into Olympic Games 100 metre contention
Kodi Harman needs to run 100 metres in 10.16sec to achieve his lifelong goal of running at the Rio Olympics.
Why every young athlete should train less and play more - External link no longer available.
Athlete Development Programme Director Dr Craig Harrison shares his thoughts on how young athletes can best develop.
Basketball: Talented locals can follow Stockhill to USA
Hawke's Bay Tall Ferns forward Josie Stockill believes that talented locals can follow her path to an US College Basketball scholarship.
Follow Sport NZ on Twitter and Facebook to checkout grassroots sporting action from the weekend!