Think you've caught up on all the week's sports news from across New Zealand? Think again with our list of the 'top 10 sports stories you may have missed!'
This week's stories feature a sprinter aiming for Rio, a world Karate event heading to New Zealand and much more.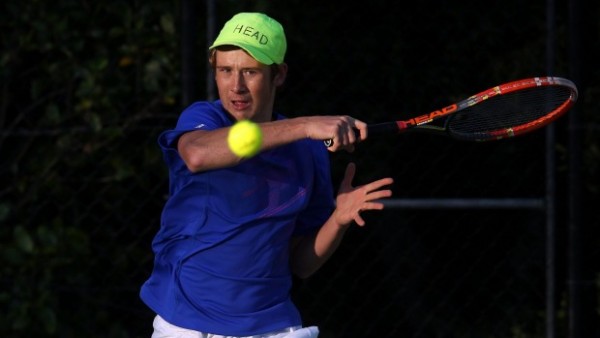 Kiwi tennis hope picks up US scholarship
Promising young Christchurch tennis player Connor Heap is heading to the United States next year to take up a lucrative sports scholarship of up to five years at the University of California, Berkeley.
Baseball building profile in Christchurch
Baseball is striving to make its mark in Christchurch with a small junior club scene operating at Avonhead Park.
From cricket and squash to recognising some of the student volunteer of the month - check out a wrap on college sport in Auckland.
Northland's first full NRL trial
Whangarei's popularity as a rugby league destination has been further enhanced following confirmation the Vodafone Warriors will take on the Gold Coast Titans in an NRL trial at Toll Stadium on Saturday, February 13.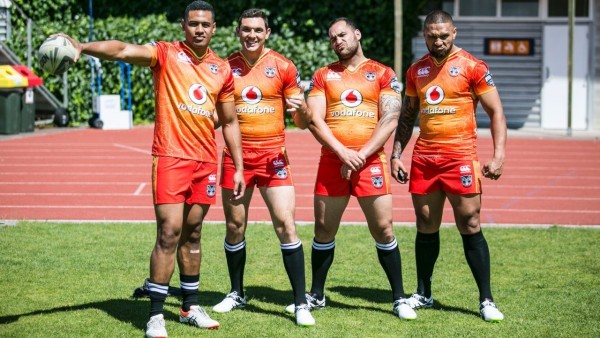 Powerlifters off to Commonwealth Championships in Canada
The New Zealand powerlifting team is ready to lift the bar at the Commonwealth Championships.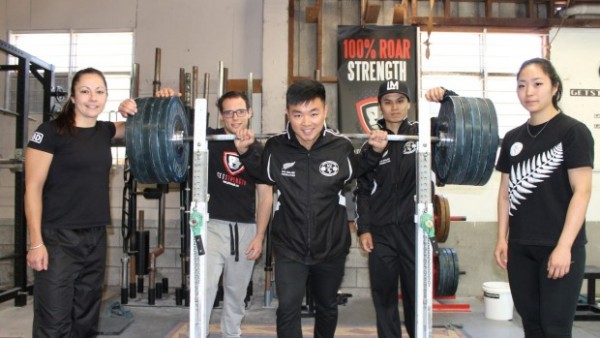 Nelson sprinter aiming for Rio
The three-time New Zealand 400m champion Alex Jordan is the headlining act at the Harold Nelson Classic at Saxton Oval this weekend.
Evergreen runner a cut above
With most runners, chopping mounds of firewood four days out from competing in a half marathon is the last thing you'd find them doing.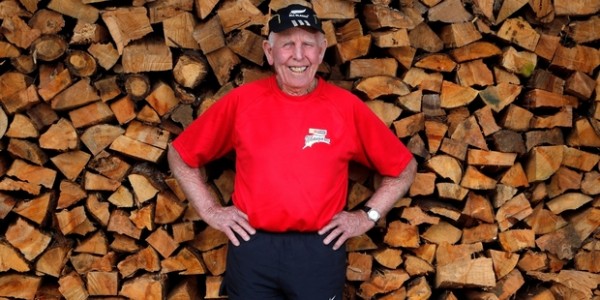 Southern curlers feature in New Zealand Youth Olympic team
Southern curling youngsters Matthew Neilson, Holly Thompson, Ben Smith and Courtney Smith have been named in the New Zealand Youth Olympic Winter Games team for Norway next year.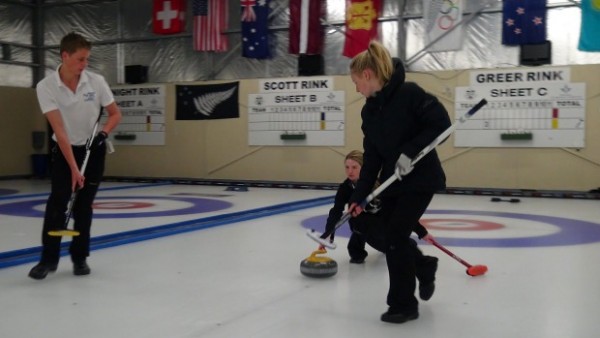 New Zealand ready to host the World Goju Ryu Karate Championships
Watch the world's best Karate players compete in New Zealand at the World Goju Ryu Karate Championships at ASB Stadium in Auckland from 27-29 November.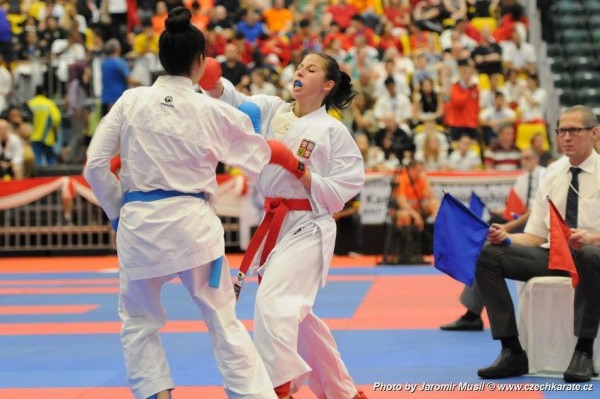 Big mountain skier to scale new heights
After finishing fifth on the NZ Junior Freeride Tour in 2015, Matt Sweet is looking to take his big mountain skiing to the next level.
Follow Sport NZ on Twitter and Facebook to checkout grassroots sporting action from the weekend!