Think you've caught up on all the week's sports news from across New Zealand? Think again with our list of the 'top 10 sports stories you may have missed!'
This week's stories feature a pair of hair-dressing boxers, a shining NBA endorsement for the Tall Blacks and much more.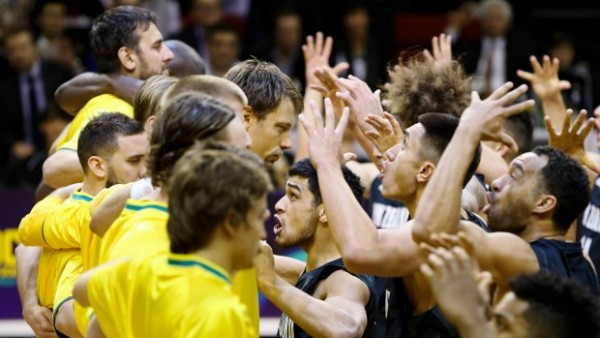 NBA star thinks Tall Blacks can still make Rio
Despite playing a starring role in Australia's 2-0 series win over the Tall Blacks, Golden State Warriors centre Andrew Bogut still believes the Tall Blacks can qualify for the 2016 Olympic Games.
New Zealand junior track cyclists claim two more golds
New Zealand claimed a golden double as their medal count climbed to four at the junior track cycling world championships in Kazakhstan.
Motocross champs to warm up winter in Manawatu
New Zealand's best Motocross riders are ready for a new two-round North Island Motocross Championships Series - beginning in Manawatu this weekend.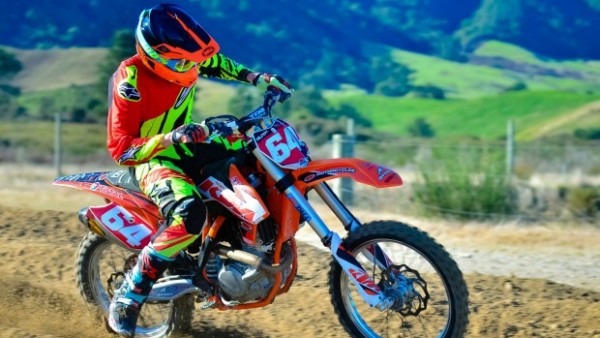 People of New Zealand Sport: Lyn Ryan
Fresh from coaching the New Zealand Bocce team at the 2015 Los Angeles Special Olympics, we caught up with a person who has dedicated 30 years of her life to Special Olympics sports.
Ever wanted to play golf with your feet? Check out New Zealand's latest 'Footgolf' course in Hamilton.
Women swap scissors for boxing gloves
Hair isn't the only thing Mel Knight and Kylie Moore have in common - the two Taranaki hair stylists also share a passion for boxing.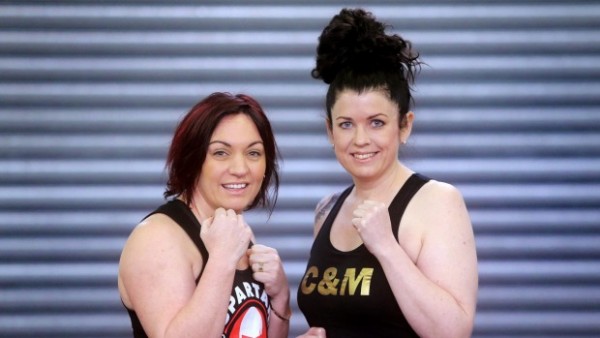 Ice Hockey: Must win game for Southern Stampede
After the Canterbury Red Devils took out the first game of the finals series, the Southern Stampede must strike back to keep its title hopes alive.
The Wellington Phoenix will give Auckland City a taste of the A-League when the teams clash in the Capital on September 26.
New Zealand in action at Women's Junior Water Polo Champs
Catch up on the latest news as the New Zealand Junior Women's team competes at the FINA World Women's Junior Water Polo in Greece.
Invercargill Mayor Tim Shadbolt and Southland Stags captain Jamie Mackintosh swap jobs
The mayoral chains were swapped for rugby boots as the Mayor of Invercargill and the Southland rugby captain exchanged roles for a day.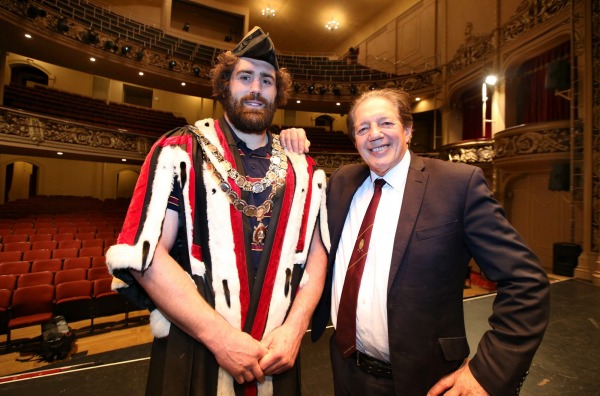 Follow Sport NZ on Twitter and Facebook to checkout grassroots sporting action from the weekend!