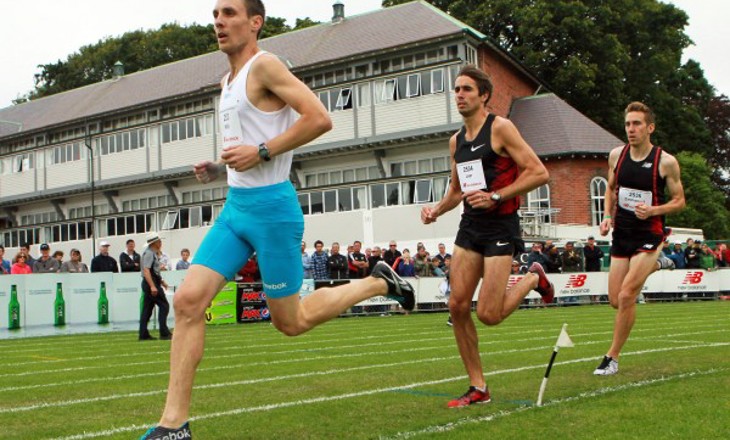 Think you've caught up on all the week's sports news from across New Zealand? Think again with our list of the 'top 10 sports stories you may have missed!'
This week's stories feature a new record for track star Nick Willis, a couple of youngsters being noticed by football giants AC Milan and much more.
Nick Willis breaks New Zealand 1500 metre record
He may have finished fifth in a fast field, but Nick Willis had cause to celebrate by breaking New Zealand's 1500m record reports Athletics New Zealand.
Joseph Romanos reflects on the success of teen golf sensation Lydia Ko and compiles a list of New Zealand's top 10 teen stars.
The people of New Zealand Sport: Shane Cameron
As a boxer, Shane Cameron was tough and determined in the ring, now it's his work outside the ring that is turning heads.
League legend Phil Gould eyes talent in Northland
An array of Northland NRL hopefuls showed off their skills to former New South Wales coach Phil Gould during a Penrith Panthers skills clinic in Whangarei.
Pascoe satisfied after competing solo at Paralympic swimming worlds
Sophie Pascoe has returned home to Christchurch with a swag of medals from the 2015 IPC Swimming World Championships.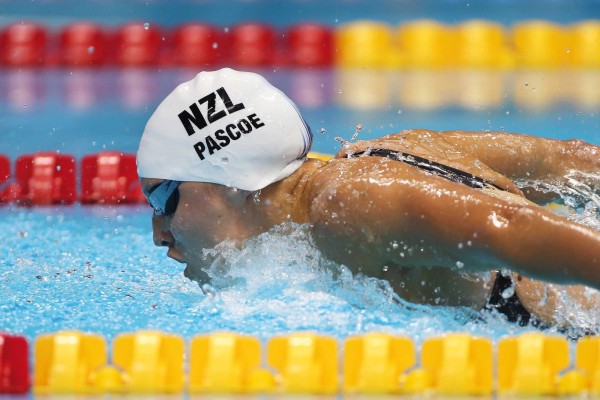 Bay of Plenty youngsters earn trial with AC Milan
Young football hopefuls Nathan Rostron (11) and Xavier Maddox (10) were selected from a field of more than 100 hopefuls to trial for AC Milan in Italy next year reports the Bay of Plenty Times.
Two BMX World Champions crowned - External link no longer available
New Zealand has two new BMX World Champions with youngsters Jessie Smith and Leila Walker earning podium finishes at the BMX World Championships in Belgium reports Cycling New Zealand.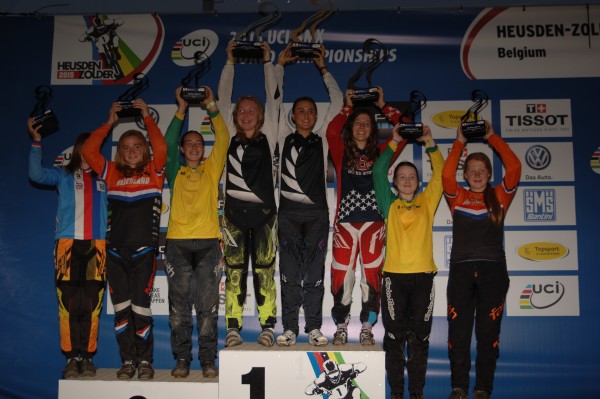 Podmore aims for success at the World Junior Track Championships
Track cyclist Olivia Podmore's motivation to succeed at the World Junior Track Championships isn't just about getting medals. It's also a heady mix of financial help and naysayers that drive her forward.
Enthusiasm builds for Parker fight in Invercargill
Southlanders are ready to give New Zealand's number one ranked heavyweight Joseph Parker are rousing reception when he steps into the ring against Australia's Bowie Tupou next week.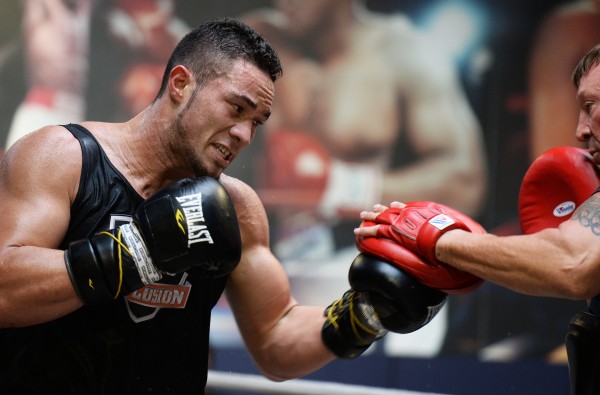 Rugby + English = winning combination
Twelve Japanese high school students with a passion for rugby and a drive to improve their English arrived in New Zealand this week for three weeks of intensive rugby coaching and English language learning in Hamilton.
Follow Sport NZ on Twitter and Facebook to checkout grassroots sporting action from the weekend!