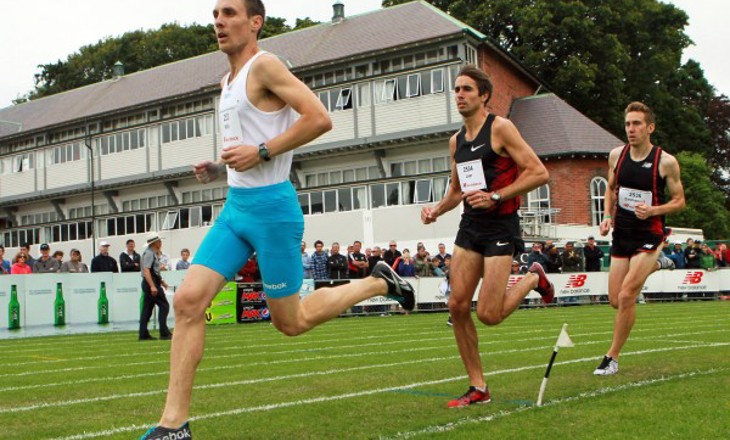 Think you've caught up on all the week's sports news from across New Zealand? Think again with our list of the 'top 10 sports stories you may have missed!'
This week's stories feature a new record for track star Nick Willis, a couple of youngsters being noticed by football giants AC Milan and much more.
Nick Willis breaks New Zealand 1500 metre record
He may have finished fifth in a fast field, but Nick Willis had cause to celebrate by breaking New Zealand's 1500m record reports Athletics New Zealand.
Joseph Romanos reflects on the success of teen golf sensation Lydia Ko and compiles a list of New Zealand's top 10 teen stars.
The people of New Zealand Sport: Shane Cameron
As a boxer, Shane Cameron was tough and determined in the ring, now it's his work outside the ring that is turning heads.