Think you've caught up on all the week's sports news from across New Zealand? Think again with our list of the 'top 10 sports stories you may have missed!'
This week's stories feature an open call from the Vodafone Warriors to prospective Rugby League stars, a wood-chopping prodigy and much more.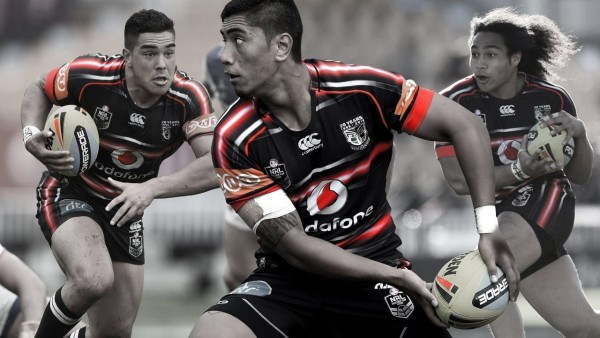 Vodafone Warriors trials in Auckland and Whanganui Fancy yourself in the NRL chasing down Billy Slater or tackling Greg Inglis? Head along to a Vodafone Warriors trial in Auckland or Whanganui in October and see if you have what it takes.
Good luck to the All Blacks at #RWC2015
Watch as Sport NZ CEO Peter Miskimmin wishes the All Blacks all the best for the 2015 Rugby World Cup on behalf of Sport NZ.