Think you've caught up on all the week's sports news from across New Zealand? Think again with our list of the 'top 10 sports stories you may have missed!'
This week's stories feature action from the track, teenage cricket umpires making their mark and much more.
College Sport: Shot Putter on the rise
At just 16-years-old, Maddison Wesche is ranked in the top five women's shot putters in New Zealand and is set to follow in the footsteps of Valerie Adams.
World's elite train at Cardrona's Spring Camp
The world's elite snow sports athletes honed their skills and pushed the envelope at this year's Spring Camp in Cardrona.
Stakes raised for cyclists at opening UCI Track World Cup
New Zealand track cycling head coach Dayle Cheatley is expecting a white hot competition when the all-important pre-Olympic UCI Track Cycling World Cup season kicks off in Colombia this weekend.
ANZACS to be remembered during first Australia-NZ test match
Australia and New Zealand will commemorate the 100th anniversary of the ANZAC landing at Gallipoli during next week's first Test in Brisbane.
Three New Zealand softballers named in world softball hall of fame
Aucklanders Debbie Mygind, Dean Rice and Eddie Kohlhase were inducted into the world softball hall of fame at the recent ceremony in Oklahoma City.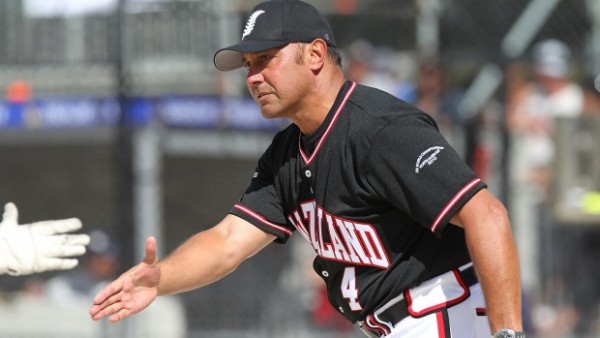 The gruelling Tour of Southland is here
New Zealand's premier road cycling event, the 59th Tour of Southland starts on Sunday November 1 with 14 teams set to ride the gruelling race.
Three teenage umpires step into Wellington premier cricket cauldron
Wellington club cricket umpiring has had an injection of youth with three teenage umpires debuting in Premier cricket this season.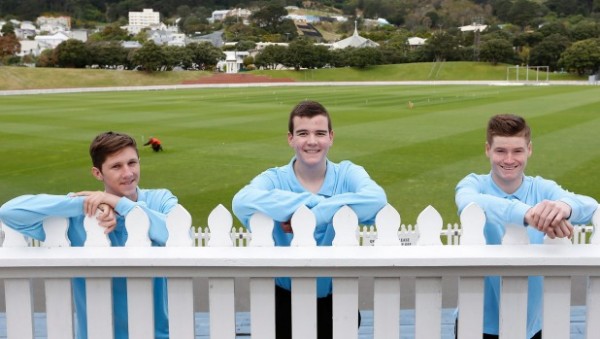 New president of Croquet New Zealand announced Nelson's Annie Henry has some very firm ideas about promoting the sport of croquet nationally and now she's in a position to help implement them.
Taekwondo: Special scholarship for athletes
Four world championship-bound Hawkes Bay Taekwondo experts have been honoured with special scholarships.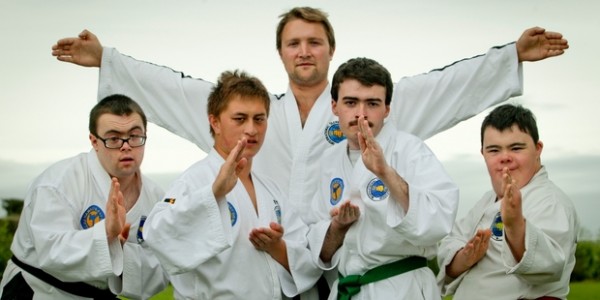 New multisport event to test adrenaline junkies
Taking place next April in Northland's scenic Whangarei/Bream Heads region, the Wild Kiwi is a new run/walk/multi-sport event that has been 18 months in the planning.
Follow Sport NZ on Twitter and Facebook to checkout the grassroots sporting action from the weekend!