Think you've caught up on all the week's sports news from across New Zealand? Think again with our list of the 'top 10 sports stories you may have missed!'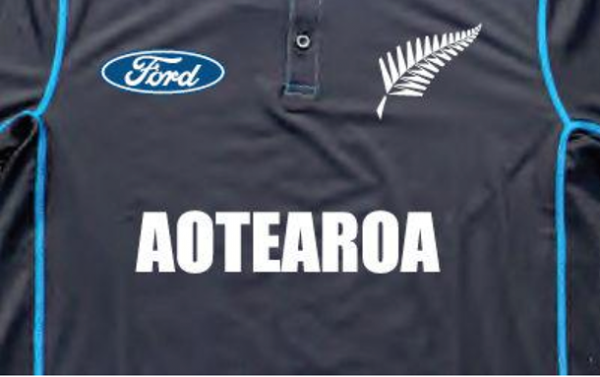 This week's stories feature an inspiring name change from one of our biggest sporting teams, a golden start to the Special Olympics and much more.
BLACKCAPS become Aotearoa for Maori Language Week - External link no longer available. To mark Te Wiki o Te Reo Māori - Māori Language Week - the BLACKCAPS will be renamed Aotearoa for the opening match of the Zimbabwe series in Harare this weekend.