Think you've caught up on all the week's sports news from across New Zealand? Think again with our list of the 'top 10 sports stories you may have missed!'
This week's stories feature action from the #connectingcoaches convention, college rowing, bob-sledding and much more.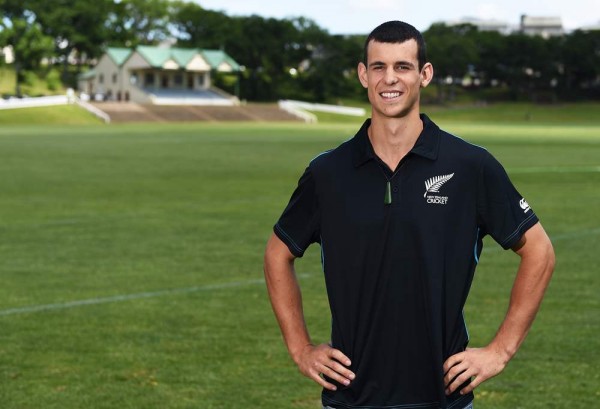 Fast bowler awarded inaugural NZ Cricket Maori scholarship
Te Awamutu fast bowler Zac Gibson is the first recipient of a new high performance scholarship to assist New Zealand's most promising Maori players to reach their potential.
Connecting Coachers webinars
Headlined by high profile coaches from New Zealand and abroad, Sport New Zealand's 'Connecting Coaches' convention will be a landmark event- and here is how you can join the action online.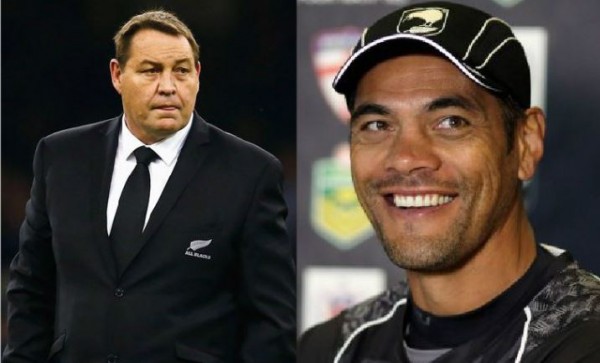 Kiwi slider strikes double gold in Canada
New Zealand skeleton racer Rhys Thornbury completed a double win this week at the North American Cup by posting the fastest time of the day in the International Bobsleigh & Skeleton Federation competition.
Athletics: Twins destroy 23-year-old record
Tauranga twins Daniel and Sean Nicholson knocked five seconds off a record that has stood since 1992 at the Tauranga Domain this weekend.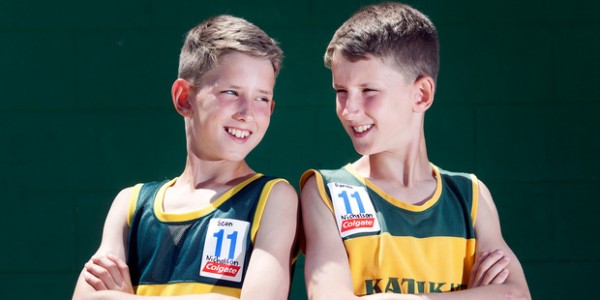 Female boxing quartet heading to Serbia
Four female boxers will be leaving Hamilton for Serbia in January, competing in the Fifth Nations Cup in Ruma as they plot a path towards the world championships.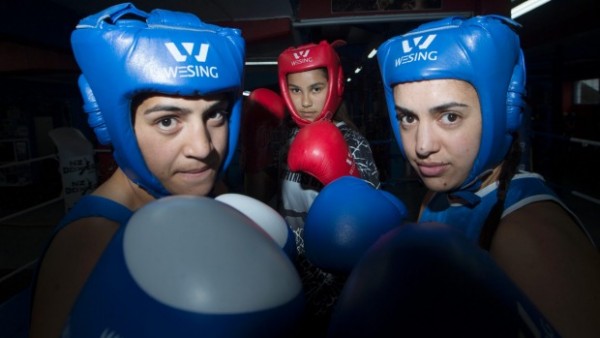 Auckland Grammar team rowing 342 kilometres
Sixty Auckland Grammar rowers are set to row an epic 342 kilometres in the name of charity this weekend.
Mountaineering twins hope to open outdoor pursuits foundation
After returning from the North Pole and scaling some of the world's tallest peaks, Tashi and Nungshi Malik's next challenge is to open a foundation to encourage children and women to pursue outdoor sports.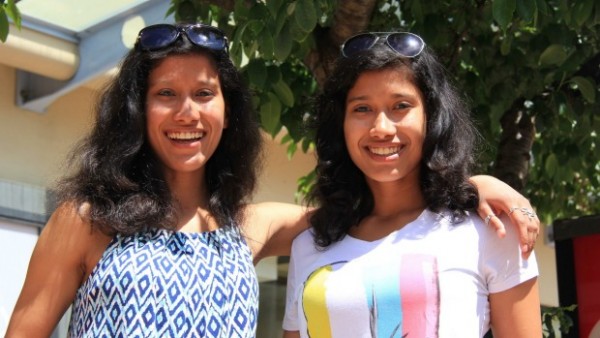 Golf Croquet: Trans-Tasman test series heads to decider
The trans-Tasman golf croquet test series between New Zealand and Australia was tied at one test each heading into the third and deciding test at the Nelson-Hinemoa Croquet Club on Friday.
Surf Lifesavers light up the East End carnival
Fitzroy claimed overall honours in the Stan Bridger Memorial surf lifesaving competition at New Plymouth's East End Beach.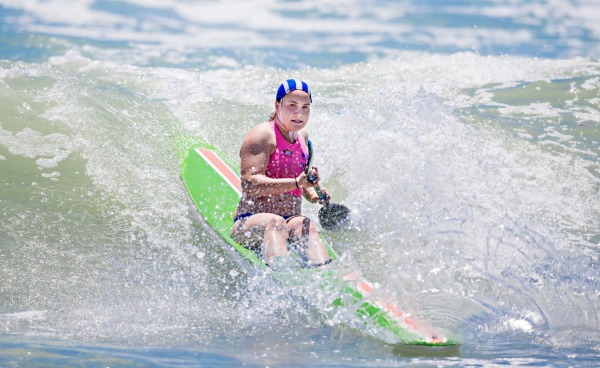 Timaru speed skaters impress at World Champs
New Zealand speed skating coach Bill Begg was happy with the performances of the two Timaru skaters on debut at the world championships in Taiwan.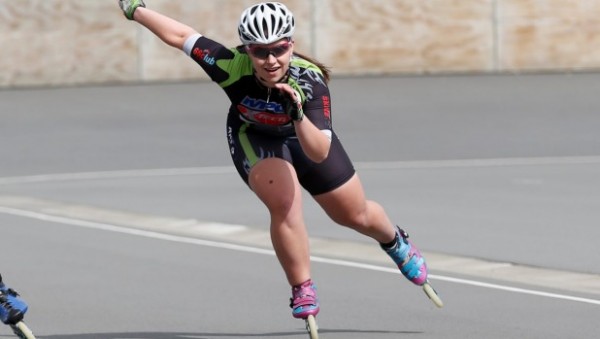 Follow Sport NZ on Twitter and Facebook to checkout grassroots sporting action from the weekend!