Think you've caught up on all the week's sports news from across New Zealand? Think again with our list of the 'top 10 sports stories you may have missed!'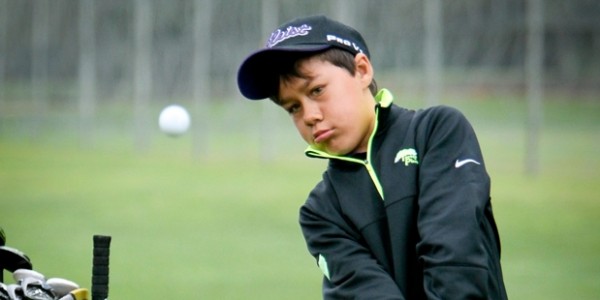 This week's stories feature an inspiring adventure for four people and eight huskies, a wrap of the Special Olympics and much more.
Golf: Pint-sized golf prodigy off to San Diego After impressing on the greens of Hawkes Bay, 9-year-old Tuhourangi Wilson has been invited to the prestigious San Diego Callaway Junior Golf Championship.
Final day of Special Olympics lifts New Zealand's medal count New Zealand's team at the Special Olympics has performed strongly with a total haul of 32 medals awarded over 8 different sports.