Think you've caught up on all the week's sports news from across New Zealand? Think again with our list of the 'top 10 sports stories you may have missed!'
This week's stories feature action from the swimming pool, the cricket pitch and much more.
20 years and counting as a Karate instructor Timaru's Mark Doudle never expected to be a karate instructor for 20 years after a nervous start into the lifestyle sport.
NRL clubs go grassroots in New Zealand In a huge boost to rugby league in the Auckland region, all 16 NRL teams will make special visits to local rugby league clubs ahead of the Eden Park hosted NRL Nines in February.
Gearing up for summer: Cricket Sport New Zealand scoured the sports fields this weekend to see how people are gearing up for the new season and found a cricket team taking their preparation to great lengths.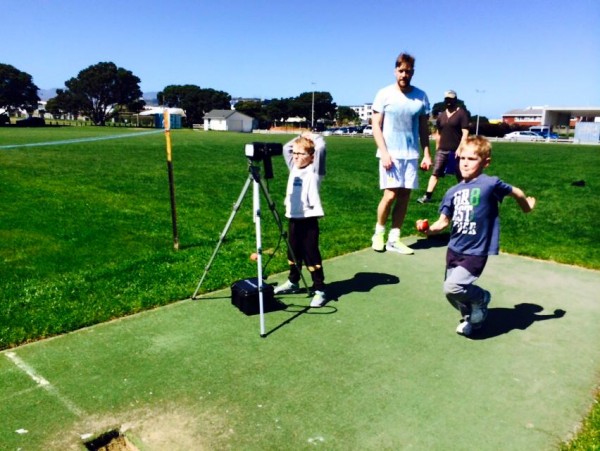 Geraldine outdoor instructor recognised for inspiring a generation After 20 years of working in outdoor education, Geraldine High School's Drew Brown has been recognised with the 'Tall Totara' award from the New Zealand Outdoor Instructors Association.
Orienteering: Kiwi girls show Australia how to do itThe New Zealand secondary school orienteering team have shown the Australians how to do it by finishing in the top four positions in Victoria.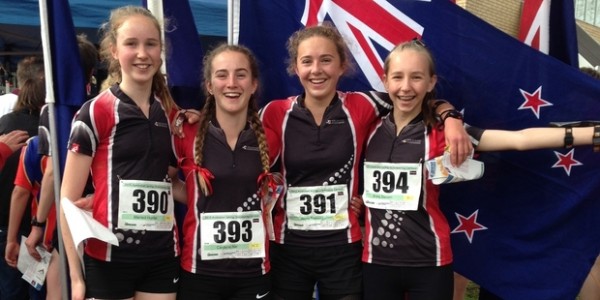 10 questions with Blues physio Mark Plummer Find out from legendary Blues Super Rugby physio Mark Plummer about how to keep fit and healthy.
Forrest laps up accolades in the pool Christchurch swimmer Kyra Forrest's medal-filled season has been rewarded with an emerging talent award from Swimming New Zealand.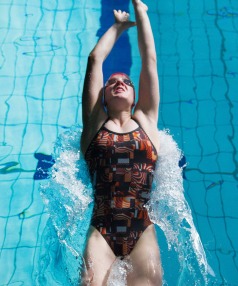 Volunteers needed for BlackCaps matches in Nelson Sport Tasman are calling for cricket fans to volunteer at the upcoming Black Caps matches at Saxton Oval this summer.
Surf Lifesaving: Mount lifesavers make history Mount Maunganui's champion surf lifesavers have created more history, taking their club to the national pool rescue title held in Auckland.
The World Masters Games are coming to NZ in 2017 Over 25,000 competitors will descend on Auckland for the World Masters Games in 2017.