Think you've caught up on all the week's sports news from across New Zealand? Think again with our list of the 'top 10 sports stories you may have missed!'
This week's stories feature a 65-year old rugby playing veteran, a world-class golf event coming to Wellington and much more.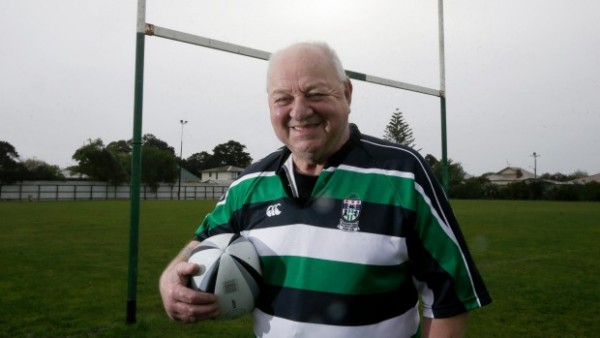 65-year-old rugby player has no plans to retire After playing rugby for almost 60 year, Dave Currie is not planning on hanging up the boots any time soon.
NZ to host top international golf tournament In a historic announcement, the Asia-Pacific Amateur Championship will be hosted in New Zealand for the first time in 2017.