Think you've caught up on all the week's sports news from across New Zealand? Think again with our list of the 'top 10 sports stories you may have missed!'
This week's stories feature a 65-year old rugby playing veteran, a world-class golf event coming to Wellington and much more.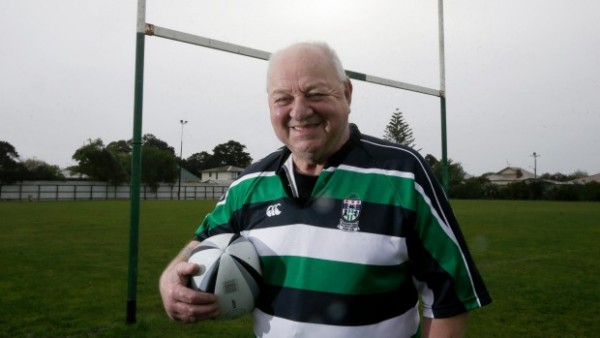 65-year-old rugby player has no plans to retire After playing rugby for almost 60 year, Dave Currie is not planning on hanging up the boots any time soon.
NZ to host top international golf tournament In a historic announcement, the Asia-Pacific Amateur Championship will be hosted in New Zealand for the first time in 2017.
Motocross riders back where they belong - External link no longer available. From failing to qualify at the Motocross of Nations last season to ranking No.8 in the world this time around, it has been an amazing comeback for the Kiwis at the annual event.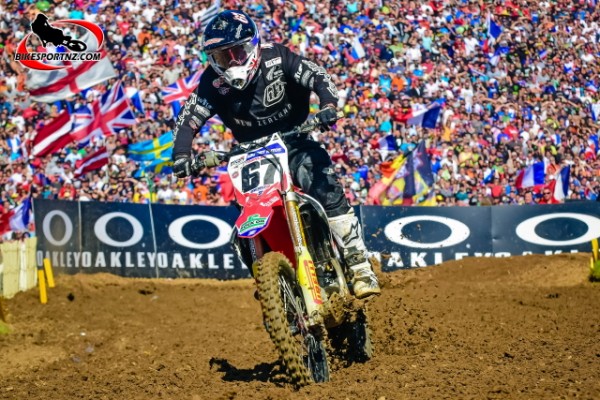 Taranaki swimmers set records in Australia Long-standing Taranaki swimming records have been broken by two young Taranaki swimmers competing in Australia.
Teenage fencer slashes multiple titles Auckland fencer Jess Gracie has excelled in multiple categories to be ranked number one in the New Zealand under-17 category.
Student makes New Zealand teams in three separate codes Ellie McManaway is proving to be an all-rounder on the sporting field with selection in national sides for volleyball, basketball and netball.
Bowls in good place says new boss Bowls New Zealand has a busy, two-year international programme ahead with a Bay of Plenty man at the helm of the organisation.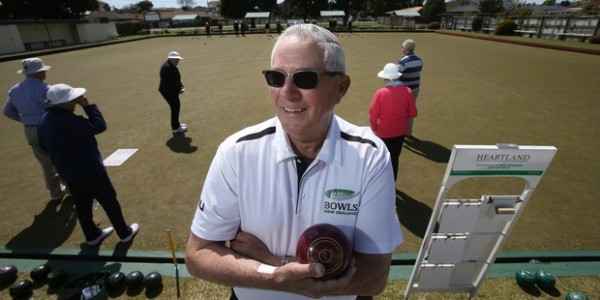 Kiwi to take seat on International Tennis Federation Board - External link no longer available. New Zealand will be represented on one of the most prominent sporting boards in the world with Tennis New Zealand President and Chairperson, Celia Patrick, being elected to the prestigious 13-person board.
Surfing: Backhand surfing sets Robinson apart - External link no longer available. Whangarei surfer Tom Robinson has claimed his first win at national level by winning the Boys Division of the Sticky Johnson Primary School Championships in Gisborne.
Skateboarding, climbing and more suggested for Olympics Japanese organisers have proposed adding five sports to the program of the 2020 Tokyo Olympics: baseball-softball, karate, skateboarding, sports climbing and surfing
Follow Sport NZ on Twitter and Facebook to checkout grassroots sporting action from the weekend!