After a number of epic New Zealand versus Australia sporting showdowns this year, the rivalry continues with the inaugural Golf Croquet Trans-Tasman Test Series in Nelson from November 30-5 December.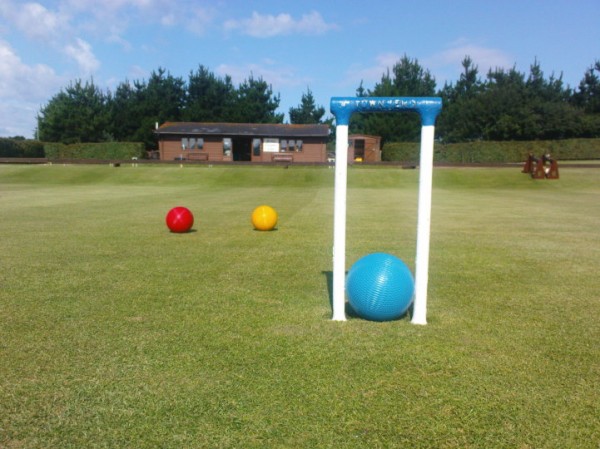 While some people may perceive traditional croquet to be a gentle and or older persons sport, Croquet New Zealand Executive Director Murray Taylor explains that golf croquet is played at a high tempo and at a skill level that might surprise those not familiar with the sport.
"Association croquet is the traditional format where matches are long and momentum changes slowly. Golf croquet is a much faster version of the game similar to what Rugby sevens and Twenty20 are to rugby union and cricket," says Taylor.
With golf croquet player numbers growing over recent years, Croquet New Zealand saw the opportunity for the bi-annual Trans-Tasman Test Series to be contested under the golf croquet format this year.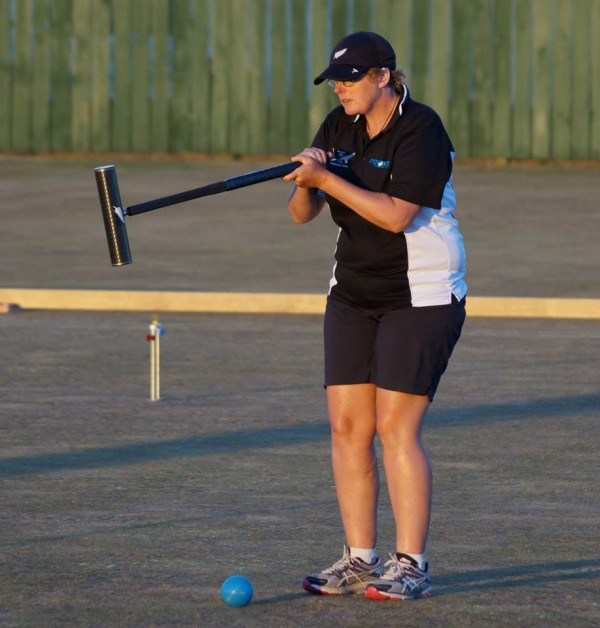 "Although Golf Croquet is a relatively new form of the sport, we have roughly a third of our players playing golf croquet and a third playing association croquet with the other third playing both. As the player numbers have grown so too has the appetite for formal competition so we are glad to host Australia for this inaugural test series."
Played across three two-day tests at Nelson Hinemoa Croquet Club, the eight-person teams (four men and four women) will battle it out across singles, doubles and mixed-doubles action. With free entry, Taylor encourages anyone to head along and watch the action live.
"Expect it to be exciting and change your perceptions of croquet. You will see a high level of skill with long range ball clearances, jump shots and hoops being scored by rebounding off an opponent's ball.
"The Australian team will be strong, especially so on the women's side. But we have one of the world's best in Jenny Clarke to balance it out. It should be a close contest and could come down to the doubles. One of New Zealand's strengths in the past has been our doubles combinations so hopefully that gets our Kiwi team over the line for the series win!" says Taylor.
For more information on Croquet in New Zealand and to keep up to date with the Trans-Tasman series, visit: www.croquet.org.nz