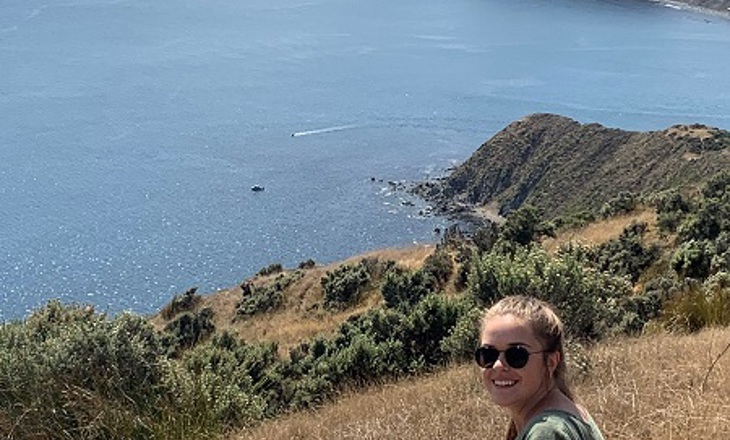 Graduate programme 2020 - 2021
Kia ora, my name is Brittany White and I am in my first year of the Sport NZ Graduate Programme. Throughout my time at school and university I participated in a variety of sport and recreation activities, and the benefits that came from these experiences is what fueled my passion for physical activity. I studied a Bachelor of Physical Education with Honours (majoring in Physical Activity and Health) and a Master of Science (specialising in Sport, Exercise and Health) at the University of Otago before starting this programme.
I applied for the Sport NZ Graduate Programme because of the breadth of opportunities it offers. The opportunity to develop personally and professionally as a leader within the sector was also a significant driver for me when applying for the Programme.
I am based within Sport NZ's Diversity and Inclusion Team, however I have had plenty of opportunities to work on projects in other areas I'm interested in as well. So far, I have really enjoyed connecting with and learning from the Sport NZ Whānau. With so many people invested in my professional and personal development, I am constantly being supported, challenged and valued. The insights I've had and the connections I've made will be invaluable moving forward into the next steps of my career.
I'd highly recommend applying for the Sport NZ Graduate Programme because it is an incredible opportunity to learn how the play, active recreation and sport system operates, as well as providing the support and experiences to develop your capability as a future leader in our sector.