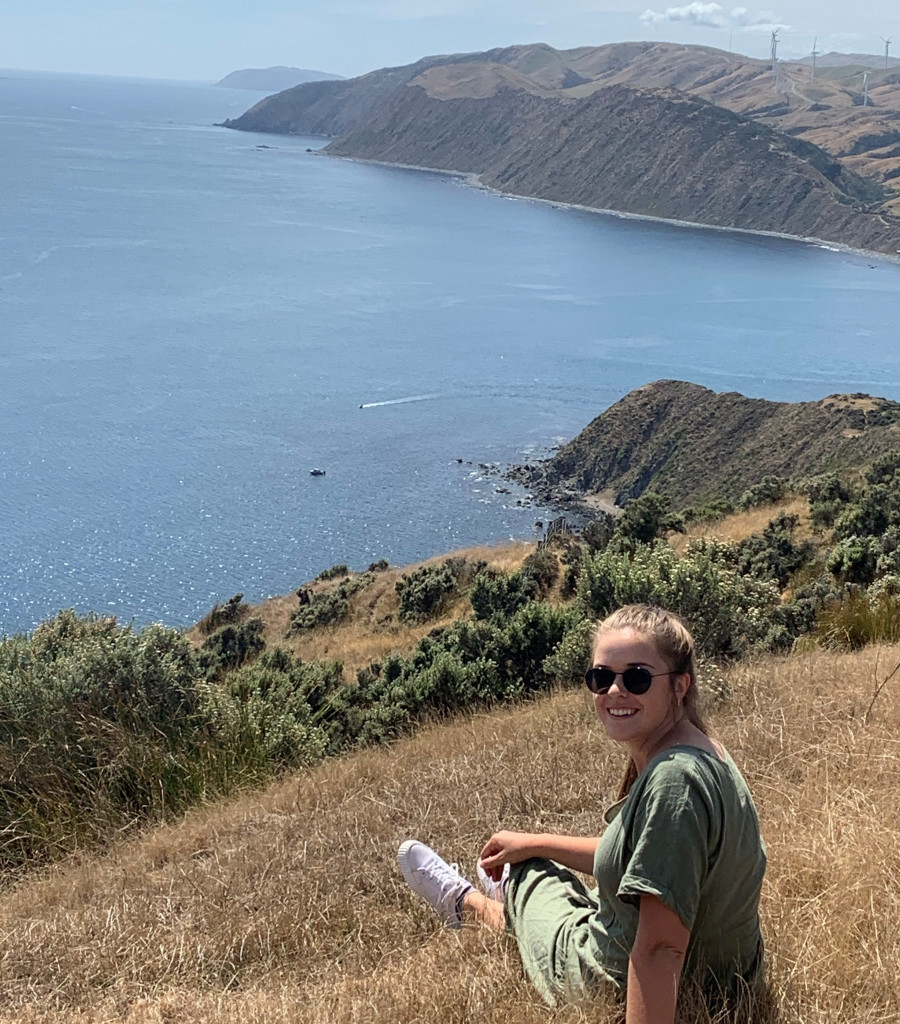 Graduate programme 2020 - 2021
Kia ora, my name is Brittany White and I completed the Sport NZ Ihi Aotearoa Graduate Programme in 2020-2021. I've always had a passion for physical activity, having studied a Bachelor of Physical Education with Honours (majoring in Physical Activity and Health) and a Master of Science (specialising in Sport, Exercise and Health) at the University of Otago before starting the Graduate Programme. 
I applied for the Sport NZ Graduate Programme because of the breadth of opportunities it offers. The opportunity to develop personally and professionally as a leader within the sector was also a significant driver for me when applying. Highlights from my first year of the programme at Sport NZ include co-leading a scoping project alongside the Sport NZ Disability Consultant to articulate the roles and responsibilities of organisations delivering play, active recreation and sport opportunities for disabled people, to provide a foundation for disability specific investment decisions. Another key project I was involved in was the Sport NZ Futures work, which looked to provide a range of innovative reforms and options that guide the sector to remain relevant, fit for purpose and regenerative.
In my second year I was based at Paralympics New Zealand as Project Officer, working across multiple projects and teams within the organisation. A key project I was involved in was the development of the Paralympics New Zealand Strengthen and Adapt Plan, which aimed to improve and transform the Para sport sector so that it is strong and sustainable moving forward into the future. I then moved north to Whangārei for my second placement, where I was based within the Active Communities Team at Sport Northland. Highlights from my placement at Sport Northland include being involved in the Tū Manawa Active Aotearoa funding process, gathering play insights from tamariki, and investigating a shared services model for Regional Sports Organisations.  
After completing my time on the Graduate Programme I took up a role with Sport Northland as Special Projects Lead. In this role I lead a small team working with external stakeholders on the implementation of Northland's regional strategy for play, active recreation and sport: Kōkiri ai te Waka Hourua. Our team also manages Tū Manawa Active Aotearoa and Break-Away, two funds that help activate and grow participation across Northland. This role allows me to work at a strategic level, whilst still being connected to what's happening on the ground.  
The insights I've had from a Central Government, National Paralympic Committee, and Regional Sports Trust perspective, and the connections I made throughout my time on the Programme, have been invaluable moving forward into the next steps of my career.
I'd highly recommend applying for the Sport NZ Graduate Programme because it is an incredible opportunity to learn how the play, active recreation and sport system operates, as well as providing the support and experiences to develop your capability as a future leader in our sector.