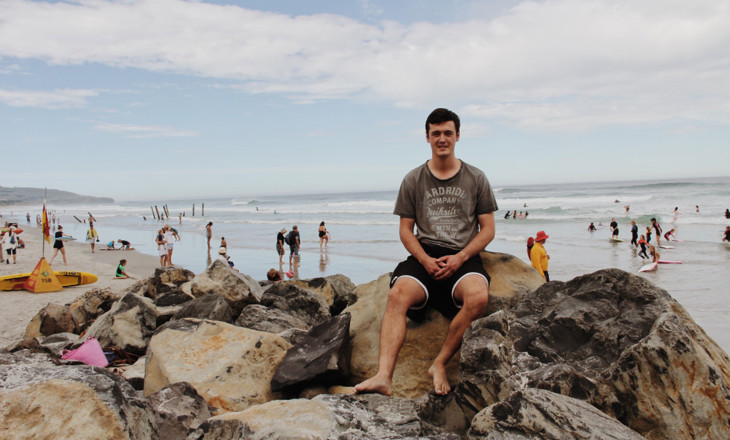 Graduate programme 2020 - 2021
Kia ora, my name is Rodney Martin and I am excited to be part of Sport New Zealand's Graduate Programme for 2020 – 2021. Applying for Sport New Zealand's Graduate Programme was a natural step for me once completing my Bachelors of Physical Education and Commerce at The University of Otago, given my strong interests in coaching and outdoor recreation, and my passion for life-long learning.
The unrivalled opportunity to improve my professional capability and practical knowledge of New Zealand's play, active recreation and sport sector through mentorship from sector leaders is what drove me to apply for the Graduate Programme. The opportunity to gain experience with a crown entity was also a unique drawcard.
I am currently halfway through my first year of the Graduate Programme, with the past six months seeing me develop recruitment, marketing and communication strategies for the cross-government Healthy Active Learning initiative, gain insights into event delivery, provide immediate sector support during the Covid-19 crisis, investigate alternative sector funding models, procure financial support for New Zealand's professional sports clubs, and have my say on how best to position future physical activity opportunities so as to improve the wellbeing of everyone in Aotearoa — all whilst forming invaluable relationships with sector leaders.
The Graduate Programme presents an excellent opportunity for both learning and development by providing me with the flexibility to gain a variety of first-hand experiences. I am eager to see what challenges the Graduate Programme has in store for me for the remainder of 2020 and beyond.