Please note this content has now been added to the Archives.
It is available for reference purposes but otherwise neither maintained nor updated.
If you require an accessible version please contact info@sportnz.org.nz.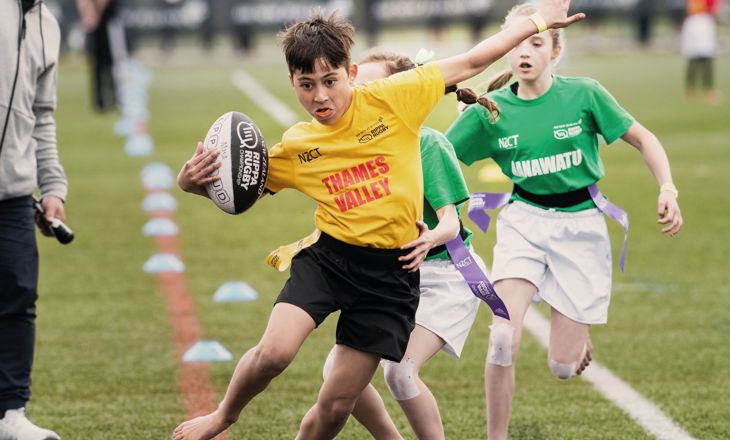 Results from survey data collected on participation in sport and active recreation.
The Active NZ survey in 2013/14 continues to measure nationwide participation looking at when and where adults (16 years and over) are engaging in sport and recreation, as participants and as volunteers.
Main report and key findings
Regional profiles
As a follow up to the Active NZ 2013/14 survey, in 2016 Sport NZ published a series of 22 sport and activity profiles. Each provides a variety of information on participation in these sports and recreation activities.
Sport and activity profiles
Individual profiles for download