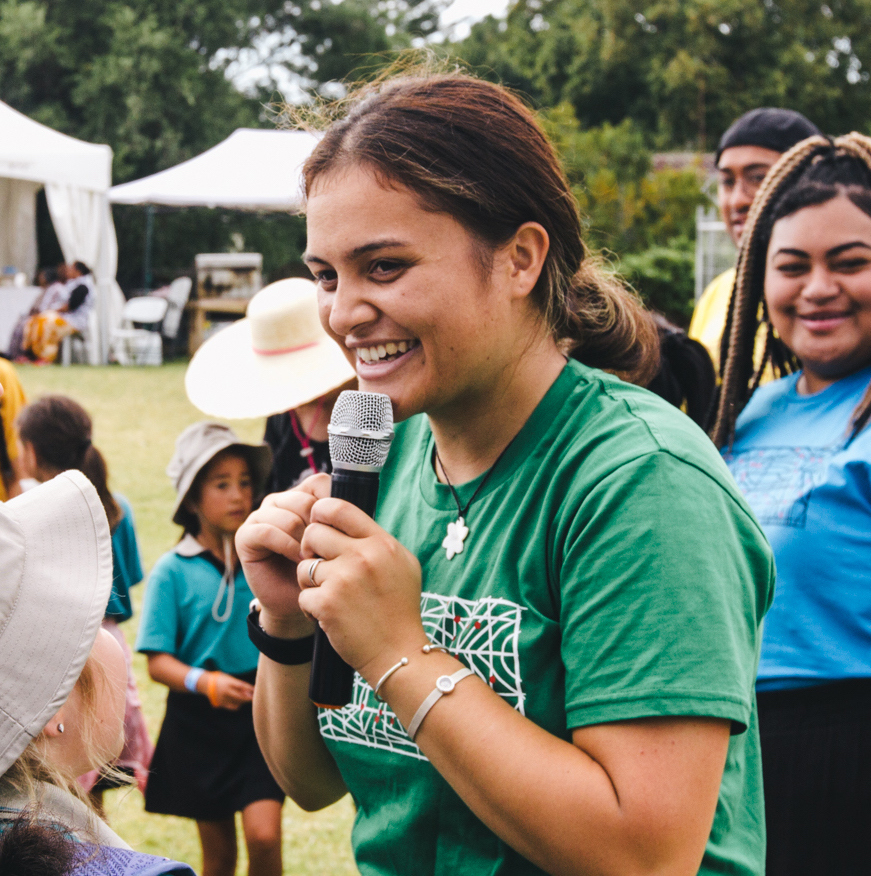 This campaign resonates with me because I was once the girl who fell out of love with sport and recreation because of the type of fears and barriers the campaign is highlighting.  I love that #itsmymove wants us to focus on what makes us feel good and encourages us to embrace a more inclusive approach to physical activity for young women.
My personal experiences included a fear of being judged and body image expectations. These were two of the loudest internal voices in my head growing up and had a huge impact on my ability to put my best foot forward in various situations over the years.
One key memory where my participation in sport as a young women changed was when I went from a confident, capable and competitive swimmer throughout primary and intermediate school to a young woman who didn't even want to get changed into her togs at high school.  This was due to insecurities that I had developed about my body as I transitioned into my teenage years.
When I think of this campaign, I think back to that girl and how I wish I could let her know that she is powerful, beautiful and allowed to be different, despite what anyone else says or how they make her feel.
My advice to young women now is do what makes you happy, do what makes you feel good. Move in ways that you enjoy. Surround yourself with people that make you happy, surround yourself with people who make you feel good. Be your own biggest fan and know that there are so many of us cheering for you, even when it might not feel like it.