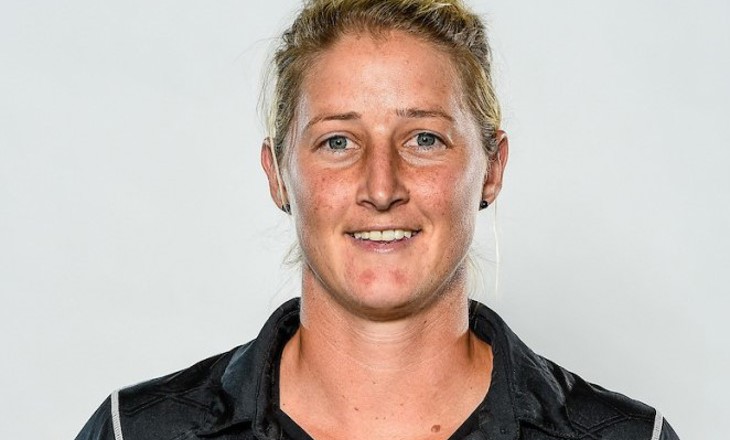 Sophie Devine, New Zealand Cricketer, talks about her role as a Sport New Zealand Balance is Better Champion…
"When I was first selected to play for New Zealand, all I thought about was my performance: in cricket there are so many numbers you can look at and assess how you're doing. It's taken me a long time to realise that how I play doesn't define who I am: some days you have a bad game, but that doesn't mean you're not a good player, or a good person. 
"It's being able to talk about learnings like that that I think I bring to this role with Sport New Zealand. It is about finding the balance: developing yourself as a person as well as an athlete. 
"Which is why I think the myth that 'Early Specialisation is Good' is the most important for us to tackle. Growing up, I was encouraged to try a number of different sports. You develop a wider range of skills, and also—now that I play cricket for a living—I find playing other sports provides a mental break and connect me with different people." 
Sophie Devine is a professional cricketer. She was first selected for the New Zealand WHITE FERNS in 2006 and was named both the ODI and T20 women's Player of the Year for the 2017/18 season. She holds the world record for scoring the fastest ever fifty in Women's Twenty20 International (from 18 balls).   
Sophie plays for the Adelaide Strikers in the Rebel WBBL. 
Sophie has also represented New Zealand in hockey.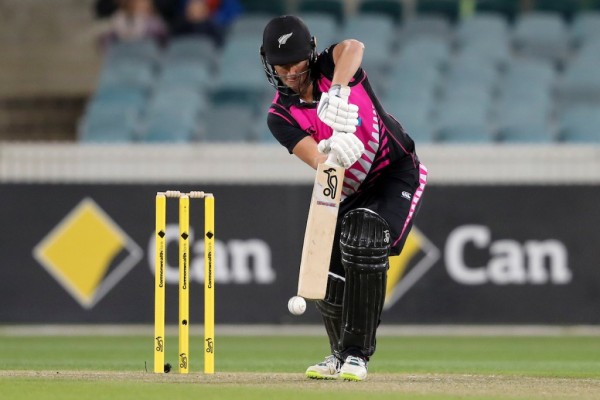 Sophie Devine defends. Women's T20 international Cricket, Australia v New Zealand White Ferns. Manuka Oval, Canberra, 5 October 2018. Images: photosport