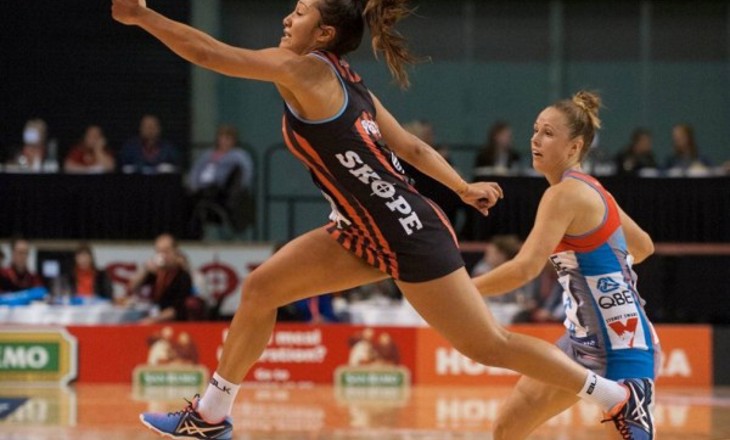 If 22 year-old Tactix midcourter Erikana Pedersen could say one thing to up-and-coming athletes and sportspeople it would be "look after your body. And if that means saying no, say it."
"I am a yes girl so if I was asked to fill in I did. I was up at 5.30am, training and playing 15-20 hours a week and doing my own training as well," she says of her schoolgirl netball years which saw her playing for her own school's premier team, NZ secondary schools, and the emerging talent under-21s. She was also studying for NCEA.
She left her west Auckland home to live with her grandparents, to be nearer her high performance North Shore gym. But the hours of training and playing took their toll and she suffered first ankle then knee injuries requiring surgery and rehab.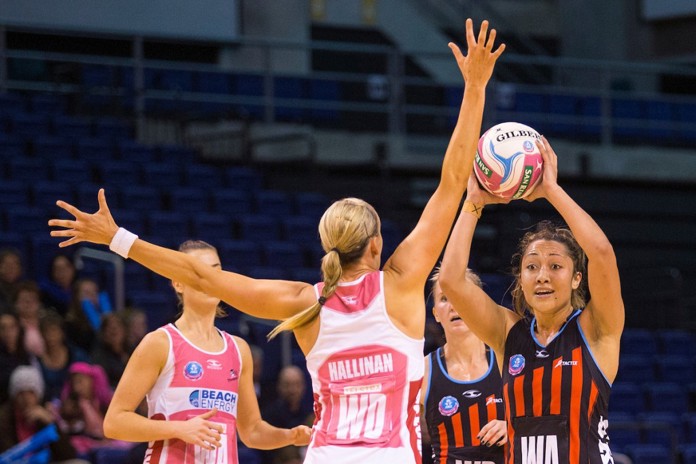 Erikana says it was hard to achieve balance when young. "You were seen to be soft if you wanted time off because you rolled an ankle."  Negotiating the advice from different coaches was also tricky, especially when it seemed to conflict and no one person had the overview. But in the end, she says, it wasn't coaches who pressured her to play – she pressured herself.
By 2014, after a year which included stepping up a level to the Northern Mystics, she says, "I hated netball. I wanted to give it all away."  That's when former Silver Fern and Athlete Life mentor for High Performance Sport NZ Belinda Colling stepped in.
Belinda says Erikana's juggle is the story of many young athletes, exaggerated in Auckland where they often turn out for several different teams and have to deal with long travel times, as well as study and other commitments.
"She has so much talent but had suffered a lot of injuries for a relatively young player. She was losing the love, trying to fit it all in."
Colling suggested a move, and Erikana is now into her second season with the Mainland Tactix.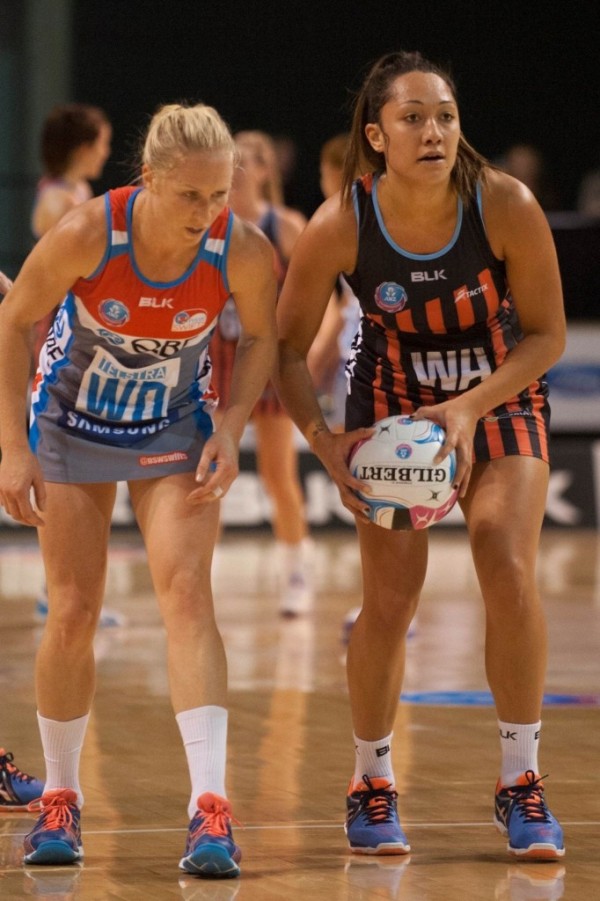 She says she has greater insight now into herself, her body, and how she's feeling. And she's rediscovered the love.
"I think I'm lucky. Others just give it away.
"Down here it's like a family. And I just go to one place to do training – it's ten minutes to get there. It's made me passionate again."
Find out more about our Talent Plan here.