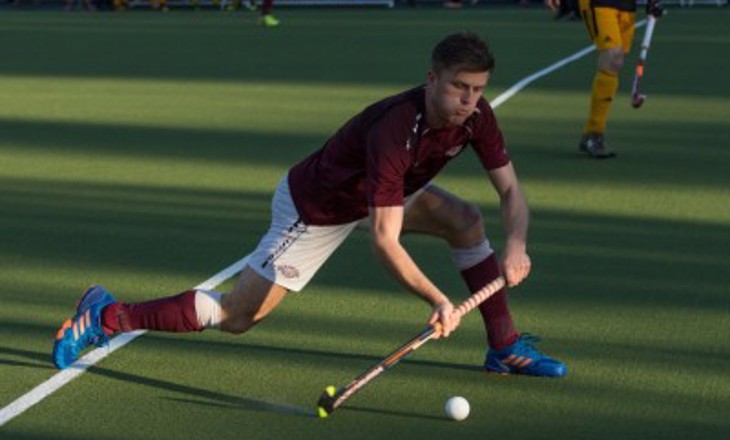 Graduate Programme 2017 - 2018
Kia Ora, my name is Conor Gilchrist and I was the Sport NZ Graduate for 2017-18. Sport has always been an integral part of my life and it was that connection to sport that led me to Sport NZ. After completing a Bachelor of Commerce at Victoria University, the Graduate role seemed like a legitimate entry point into New Zealand's sport sector and an opportunity worth jumping at.
During my first year of the Programme I shadowed some of the best in the industry, from Sport NZ staff to key partners and stakeholders my time at head office was invaluable. As part of my second year I spent time at two NSOs, Basketball New Zealand and New Zealand Rugby; two contrasting organisations presented with their own unique challenges.
After completing the Sport NZ Graduate Programme, I joined the American International Group (AIG), one of the major global sponsors of the All Blacks. I worked in the Global Sponsorship team where my role centred around the partnership and effectively leveraging the associated rights. The role was a perfect blend of commercial exposure with a sports lens which was part of my career thinking beyond the Graduate Programme. The opportunity came up while I was at NZR and is a tangible example of the benefits of the Programme. 
Following my time at AIG I spent two years at adidas where I managed the portfolio of New Zealand brand partners and lead all sports marketing activity in the New Zealand market. The role had a strong servicing component as part of managing the mix of contracted athletes as well as a strategic view aimed at amplifying adidas brand stories.
I am currently based in Melbourne working as a Senior Account Manager for the sports and entertainment agency, Gemba. I am part of the team that manages Toyota's partnerships in the Australian market, bringing these to life to drive value for Toyota and the various rights holders.
I would encourage anyone who is passionate about sport and willing to make it a career to pursue the Graduate role at Sport NZ.