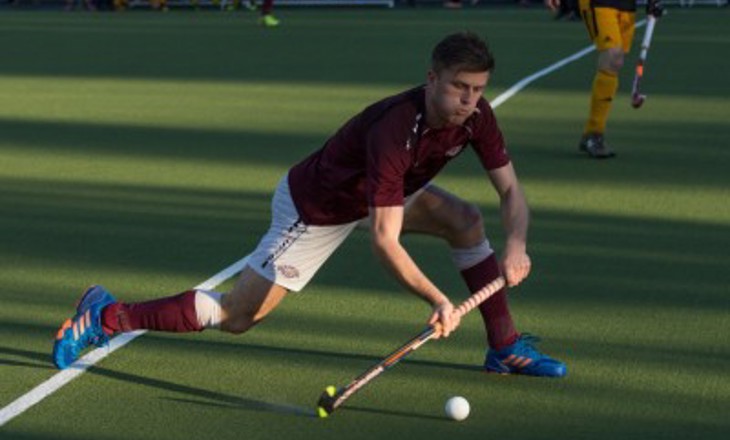 Graduate Programme 2017 - 2018
My name is Conor Gilchrist and I was the Sport NZ Graduate for 2017-18. Sport has always been an integral part of my life and it was that connection to sport that led me to Sport NZ. After completing a Bachelor of Commerce at Victoria University, the opportunity seemed like a legitimate entry point into New Zealand's sport sector. 
During my first year of the Programme, I shadowed some of the best in the industry across a variety of areas at Sport NZ. I developed an understanding of the importance of data and how it drives decisions making as part of the Voice of the Participant programme. I had exposure to the grassroots side of the sector through the community led development approach and was also provided with the opportunity to interact with sector leaders at NSOs and RSTs. During the second year I spent time at two NSOs, Basketball New Zealand (BBNZ) and New Zealand Rugby (NZR); two contrasting organisations presented with their own challenges. 
After completing the Sport NZ Graduate Programme, I joined the American International Group (AIG), one of the major global sponsors of the All Blacks. I work in the global sponsorship team where my role centres on the NZR AIG partnership and effectively leveraging the associated rights. The role is a perfect blend of commercial exposure with a sports lens, which was part of my career thinking beyond the Graduate Programme. The opportunity came up while I was at NZR and is a tangible example of the benefits of the Programme. 
I would encourage anyone who is passionate about sport and willing to make it a career to pursue the Graduate role at Sport NZ. 
 APPLICATIONS FOR 2020 ARE NOW CLOSED