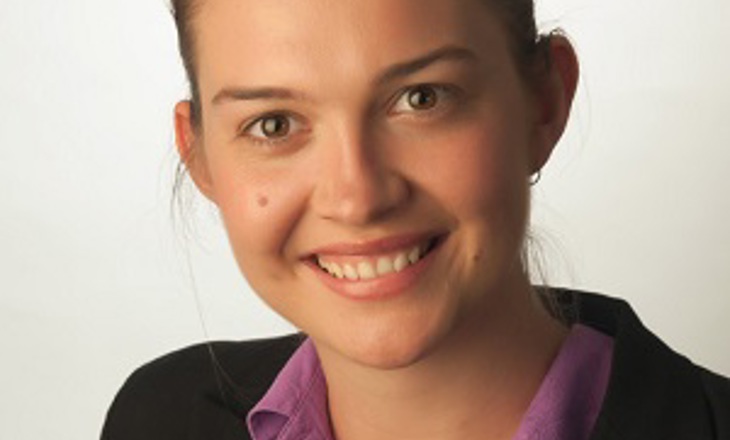 Graduate Programme 2015 - 2016

 

My name is Emma Weenink and I was on the Sport NZ Graduate Programme from 2015-2016. I studied at Victoria University and graduated with first class honours in Management. Prior to that I was a pretty focused netballer, representing New Zealand in the Secondary Schools team and as part of the NZ U21 Squad. 
The Programme offered me a leadership pathway in the sports industry in New Zealand. I spent the first year of the programme learning about relationship management and expenditure relating to Sport NZ's investment in over 80 different sporting codes and 14 regional sporting trusts. In year two, I was placed with Sport Wellington and New Zealand Rugby. I was also fortunate enough to travel to the International Olympic Academy and learn how other young people throughout the world are promoting the values of sport in their communities. 
Shortly after I finished the Graduate Programme, I accepted a role with Canterbury Rugby as their Community Rugby Manager. I managed a community rugby team of six through some significant change including the introduction of rugby's first community app, as well as reorienting the business towards serving their community. I then moved back to Wellington to work at New Zealand Rugby as a Participation and Development Analyst and now as a Strategy Analyst, generating insights to influence improvements across the wider Rugby Inc network. 
The Sport NZ Graduate Programme offered me the opportunity to meet and work with New Zealand's greatest sport and recreation leaders. It has connected me to amazing opportunities that I am forever grateful for. I could not recommend this Programme more highly enough. 
APPLICATIONS FOR 2020 ARE NOW CLOSED