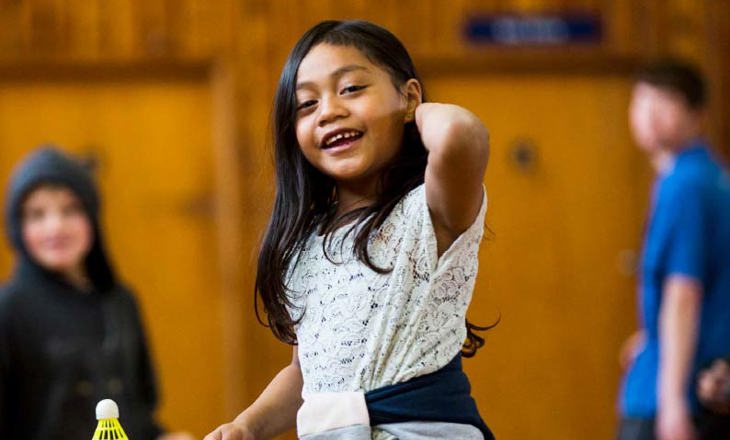 This document contains much more than our Towards 2032 Strategic Direction. It includes the first of three four-year Strategic Plans (2020-24).
We have confirmed our efforts over the period of 2020-24 will be focused on tamariki (5-11) and rangatahi (12-18-year-olds) however, we will be further tailoring these efforts to provide an even greater level of focus. With tamariki this will be through Play and Physical Education and with rangatahi it will be Active Recreation and Sport. In doing so, we aspire to reduce the drop off in activity levels of rangatahi from age 12-18 and increase the levels of activity for those tamariki and rangatahi who are less active.
As part of this focus, you'll see us working to positively influence the system. Identifying and embedding good quality and principled behaviour to support our tamariki and rangatahi.
We believe our focus on this age group will enable us to achieve the maximum possible impact with our resources. Others within the system will continue to use their resources to address the needs of early childhood and older age groups and in future Strategic Plans (2024-32) Sport NZ may choose to do the same.
Over the period of 2020-24 we must also deliver upon the commitments we have made in response to the Government's Women and Girls in Sport and Active Recreation Strategy, the commitments within our soon to be released Disability Plan and make strides forward in response to the findings and recommendations identified as a part of our Sport Integrity Review.
pdf - 2441 KB