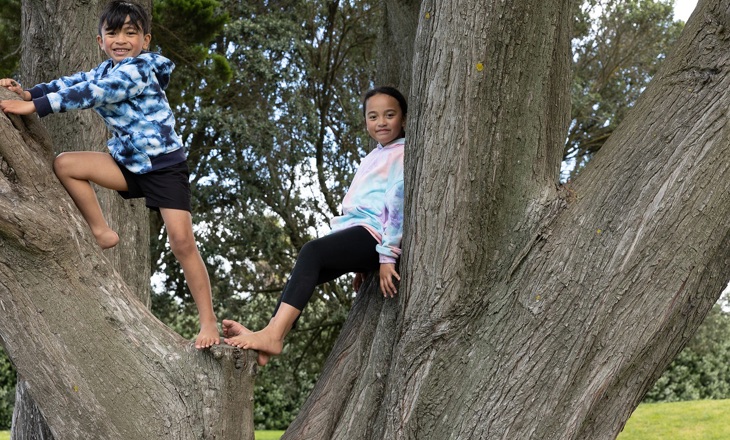 We know that play is important for development in children and Play Streets are just one of many ways to promote play across Aotearoa.  
Play Streets provide a range of benefits to those taking part, whether you're a parent or caregiver, neighbour or child. The positives go much further than fitness and fresh air.  
1. Play Streets evoke our creative side – getting us to reimagine how we use our streets during these events and how we can realise more play opportunities in our natural environment and everyday lives. 
2. The right to play – It's every child's right to play and enjoy the outdoors, which helps with their development. Street play gives children a space to be independent and explore their own ideas without direction from adults.   
3. An opportunity to connect with our community – Street play provides a perfect opportunity to get to know our neighbours, build trust and have a sense of connection through whakawhanaungatanga. 
4. An active New Zealand – Play Streets create a safe environment for children to play, make friends, learn new skills and explore. It's not often we can turn a suburban street into a free-play area for a day that provides a great opportunity for kids to connect with their local areas. 
5. Supporting wellbeing – Play Streets are all about connection, getting moving, enjoying the environment and having fun – all elements that have a huge impact on our physical, social and mental wellbeing for both children and adults.