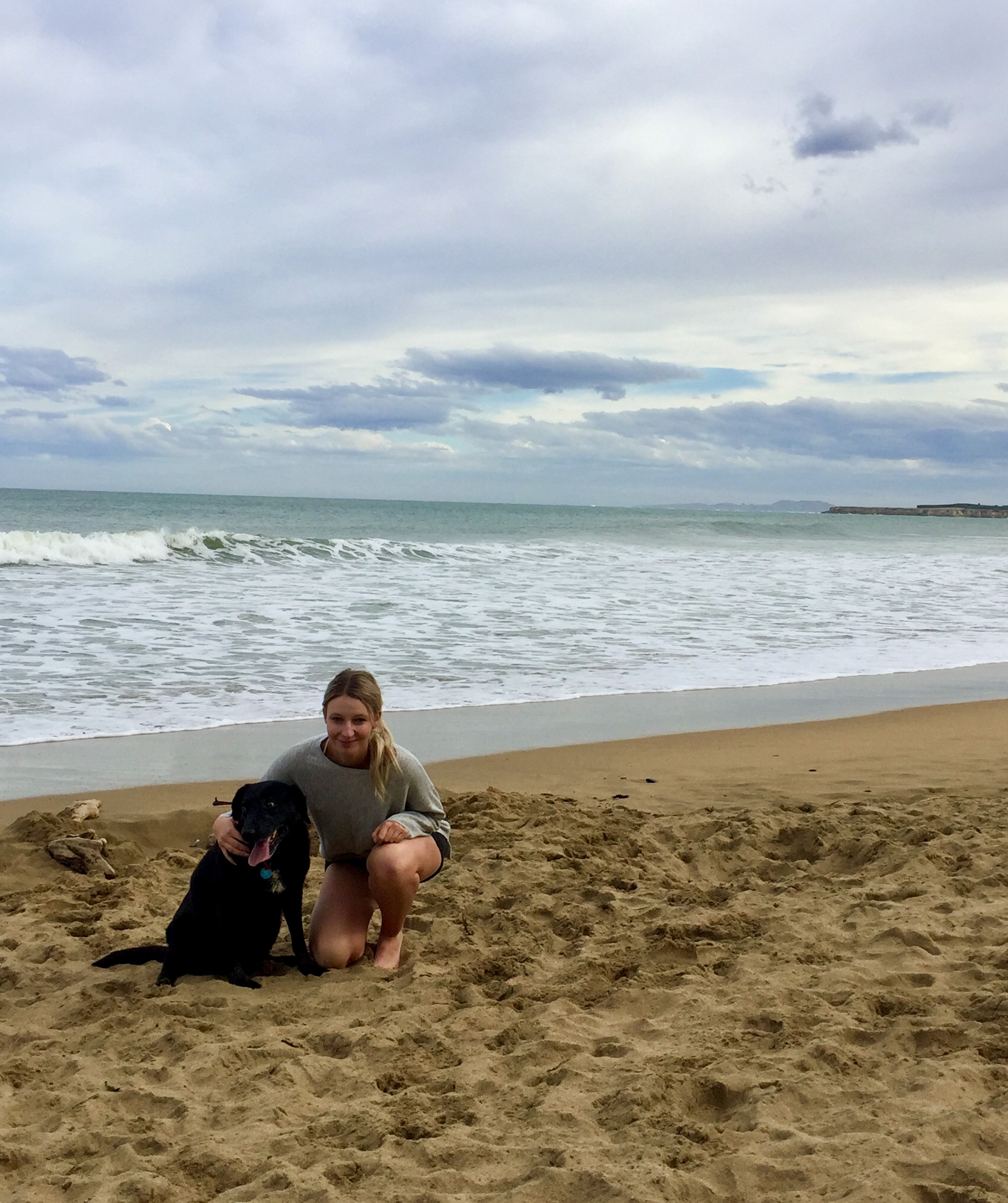 Kia ora, my name is Libby Davenport, and I am currently in my second year of the Sport NZ Ihi Aotearoa Graduate Programme.
Physical activity has always been an important part of my life, so studying in this space seemed like a natural progression. I completed a Bachelor of Science majoring in Sport Development and Management at the University of Otago before undertaking a coursework Masters in Sport Development and Management. As part of my Masters, I gained an intern role at Sport Canterbury where I undertook a project based on Play. During my time at university, I sought opportunities to coach and volunteer in various physical activity contexts which gave me an appreciation for the time and effort that goes into creating quality sport, recreation and play experiences.
I was initially attracted to the Graduate Programme by the various leadership and professional development opportunities that it presents. To gain a better understanding of the programme, I contacted graduates from previous years to discuss their experiences and the overwhelmingly positive feedback I received reaffirmed my desire to apply.
I have thoroughly enjoyed my time with Sport NZ. During my first year on the programme, I was based in the Active Recreation Team and took up opportunities to lead various projects across the organisation. This helped me gain a deeper understanding of the play, active recreation and sport sector and what areas I was interested in exploring further. Some of the highlights from my first year include co-leading the development of the Active Recreation for Rangatahi Plan 2021-24 and presenting it to the Sport NZ Board, and helping to develop the Ko au, ko koe, ko tātou Disability Hui, the first of it's kind for the sector. Working with different teams across Sport NZ and external organisations has helped me make many connections that have already been invaluable in supporting me, both personally and professionally. The biggest support of all has been my mentor, who has helped guide me through my time on the programme.
I am currently on my first placement based at Christchurch City Council, where I have taken up a projects role in the Facility Establishment Team. I am involved in developing strategies for the Recreation, Sports and Events Unit, as well as physical activity activation offerings with and for targeted populations, such as women and girls. My placement, and the projects I am involved in, were determined by the development goals I identified at the end of my first year on the programme. I have enjoyed learning about local council and have already had numerous opportunities to develop my leadership skills and professional capability.
I highly recommend applying for the Sport NZ Graduate programme if you have a passion for improving wellbeing through physical activity and developing your leadership potential within this space. I could not think of a better way to develop the foundations for a career in the Sport, Active Recreation and Play sector.