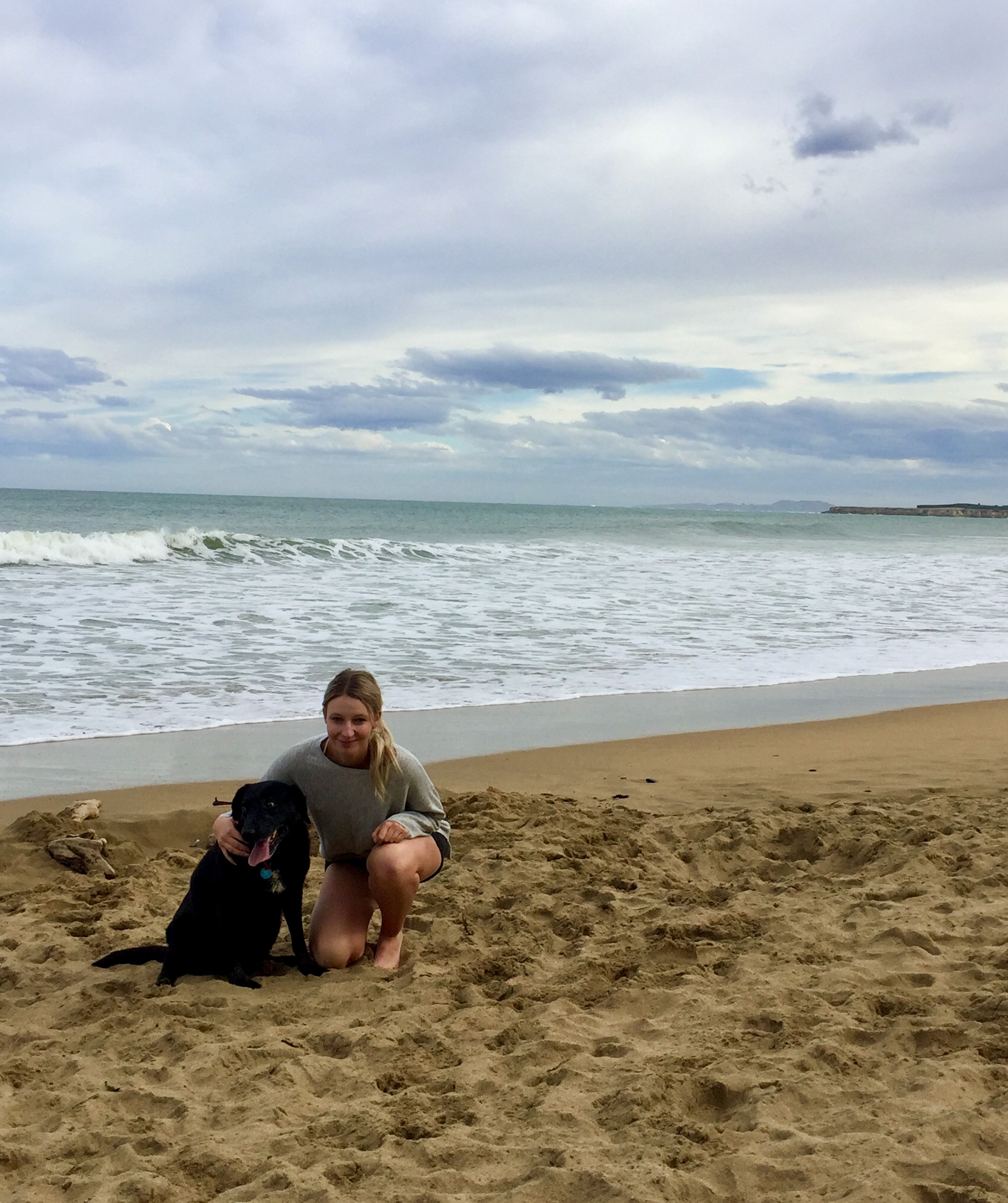 Kia ora, my name is Libby Davenport, and I am currently in my second year of the Sport NZ Ihi Aotearoa Graduate Programme.
Physical activity has always been an important part of my life, which saw me complete a Bachelor of Science majoring in Sport Development and Management at the University of Otago, before undertaking a coursework Masters in Sport Development and Management. I was initially attracted to the Graduate Programme by the various leadership and professional development opportunities that it presents. To gain a better understanding of the programme, I contacted graduates from previous years to discuss their experiences and the overwhelmingly positive feedback I received reaffirmed my desire to apply.
I thoroughly enjoyed my time with Sport NZ. During my first year on the programme, I was based in the Active Recreation Team and took up opportunities to lead various projects across the organisation. This helped me gain a deeper understanding of the sector and what areas I was interested in exploring further. Working with different teams across Sport NZ and external organisations helped me make many connections that have already been invaluable in supporting me, both personally and professionally.
My placements, and the projects I was involved in, were determined by the development goals I identified at the end of my first year on the programme. I chose Christchurch City Council as my first placement, where was involved in developing unit-wide plans and gathering insights for the Recreation, Sports and Events Unit. I chose Leadership Lab as my second placement, where I became the Impact Lead. My key focus was evaluating the impact of their various programmes and Leadership Lab as a collective. This was an amazing opportunity to step outside of the play, active recreation and sport sector to learn more about marginalised communities and collective leadership.
In January 2023, I began my new role as Young People Participation Manager – South Island at Golf New Zealand. I work closely with another young wāhine to co-lead the national Futures strategy and to support the regional staff to develop and deliver quality experiences for young people that enable them to play their version of golf. I have also been fortunate to continue my mahi with Leadership Lab, as the Activator and Evaluation Lead for Puāwai – a 9-month experience for 50 young people aged 15-18, where they learn about their strengths, identity, and intersectionality. My experiences in the Graduate Programme were instrumental in enabling me to secure both of these roles.
I highly recommend applying for the Sport NZ Graduate programme if you have a passion for improving wellbeing through physical activity and developing your leadership potential within this space. I could not think of a better way to develop the foundations for a career in the play, active recreation and sport sector