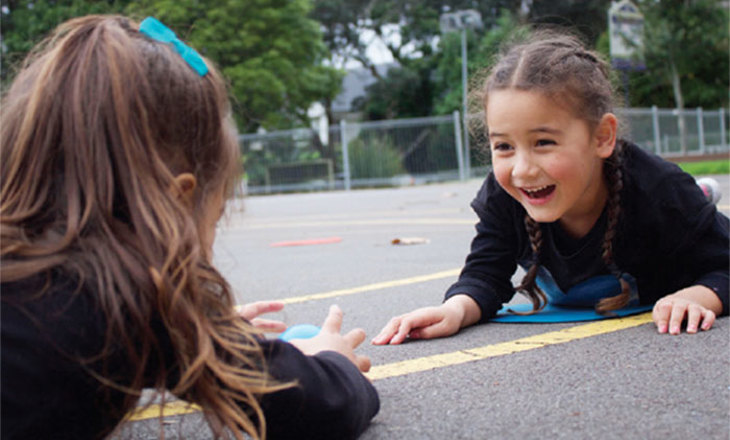 The Māori Voices of Play - Insights Report (2020) is the result of a culmination of work that is being conducted in an effort to develop a Play Action Plan for national rollout.
The purpose of this insights report is to learn, discover and understand Māori play within the context of Aotearoa New Zealand. To this end, collecting the voices of Māori play and identifying the lived experiences of individuals and their whānau is paramount. We want to know what Māori play looked like in the past, what it means to whānau now and what they aspire it to look like in the future.
To give a true representation of play, we need the voices of Māori to be clear, rich and equitable. Widening the space for Māori narratives of play and more importantly Māori concepts of play increases the chances of a framework having deep resonance and impact for those living in Aotearoa.
The report concludes with a list of potential short- and long-term priorities, including a set of recommendations for further action and consideration. This will allow us to provide the Government with a plan for advancing a play agenda that is truly representative of New Zealanders.
We believe that if we design a Play Action Plan with and for whānau, this will contribute to shifts towards positive wellbeing actions and outcomes that are both meaningful and sustainable for all New Zealanders.
Kia kawea tātou e te tākaro - Let us be taken by the spirit of play
pdf - 7095 KB