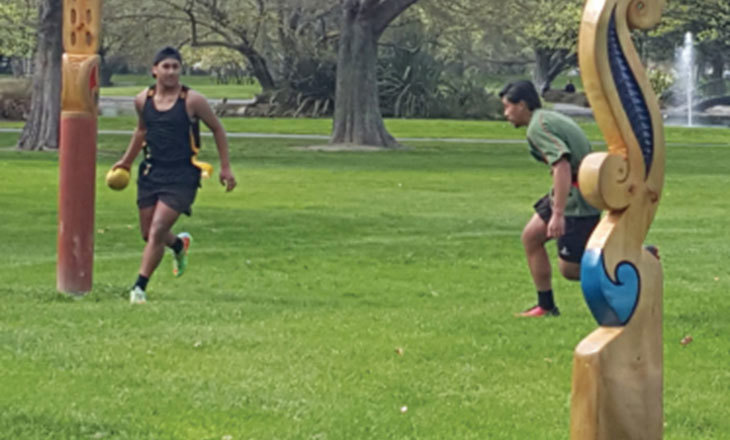 Increasing physical activity opportunities through a marae-centric initiative
This case study has been created for organisations working with Māori.
MaraeFit is a marae-centric initiative that provides opportunities for sport and recreation organisations, whānau, hapū and marae to increase their physical activities and capability in an 'as Māori' context.
The initiative was created by Sport Hawke's Bay He Oranga Poutama Kaiwhakahaere based on the Sport New Zealand kaupapa Māori sport and recreation framework, "Te Whetū Rēhua". This framework is the foundation of Sport New Zealand's He Oranga Poutama kaupapa.
pdf - 2140 KB