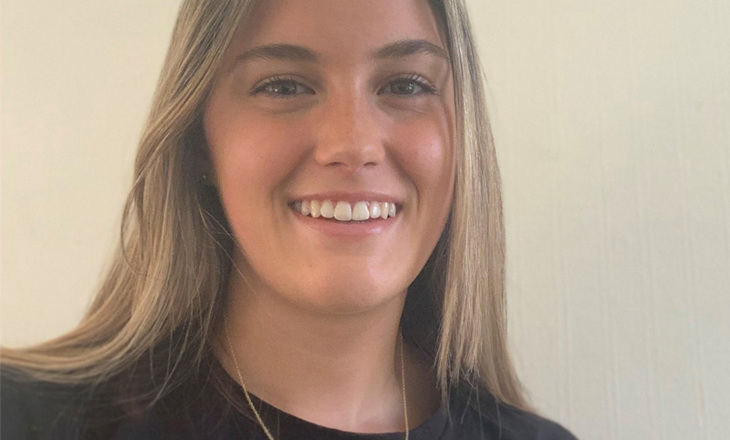 Kia ora, I'm Olivia, one of the 2022 Sport NZ Grads.
Sport, play and active recreation were integral parts of my upbringing. My cousins, friends, siblings and I were always playing outside, sporting, exploring the motu – we were always on the move. I am privileged to have had this upbringing as a lot of my peers were missing out due to inequities I was yet to understand. It wasn't until my studies at the University of Waikato, that inequities in sport, and the wider sector for that matter, became apparent. When I looked into the Sport NZ Grad program, I knew that if I was chosen, I would be able to use the opportunity to be a part of systematic change that will improve outcomes for those groups who have historically "missed out".
The opportunities within the organisation are plentiful. With autonomy over your work program, you have choices over which programs, initiatives, and campaigns you are a part over and even take the lead if you wish. Coming into the organisation I thought I had a clear idea of the areas I wanted to work in but I find myself working in entirely new areas I didn't know I could. The openness and support from those across the business has been amazing.
I encourage everyone, no matter your background, who aspires to and has a passion for improving the lives of New Zealanders to apply. The opportunities for self-development, both professionally and personally are outstanding, as are the opportunities to build a network, improve your leadership capabilities and gain greater insight into the sector.