Please note this content has now been added to the Archives.
It is available for reference purposes but otherwise neither maintained nor updated.
If you require an accessible version please contact info@sportnz.org.nz.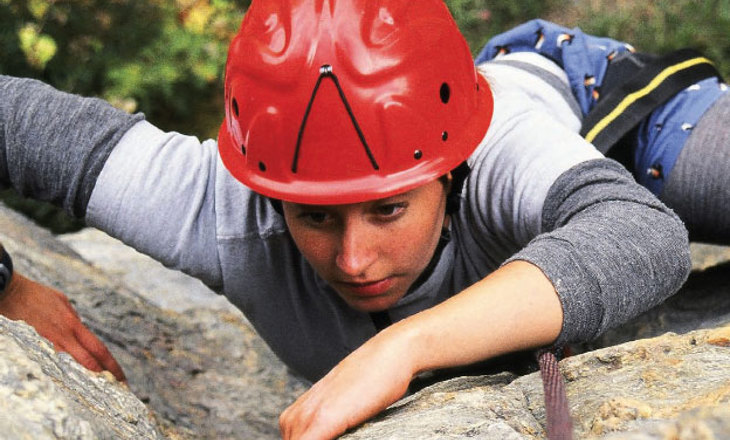 These Outdoor Activities - Guidelines for Leaders have now been replaced by the Good Practice guides on the Support Adventure website.