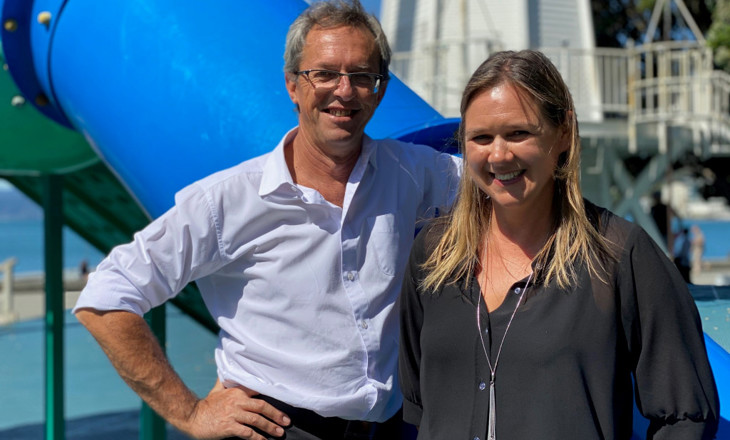 Learnings and stories shared from four years of the Play.sport programme
More than sport
How many kids enjoy cross country? Compulsory inter-school cricket tournaments? Swimming sports days? Are we continuing to run these activities year-on-year because they have a real, considered purpose? Or because we've just always done them?
More Than Sport is a podcast series that explores the processes and approaches of enhancing quality physical education and physical activity in schools.
It unpacks Sport New Zealand's pilot initiative 'Play.sport' – an initiative designed to improve the quality of physical education, sport, physical activity and play experiences in schools, as well as the connection between schools and their communities, including sports clubs and the home - covering the background to the initiative, how it worked, and how the workforce collaborated with schools and their local communities to co-design successful outcomes.
Drawing on learnings and case studies from four years of work, the More Than Sport podcast was initially developed as an induction resource for the Healthy Active Learning initiative, but is also available to teachers, kaiako, our partners and anyone else who may be interested in listening to more about the inner workings and outcomes of the Play.sport pilot initiative and approach.