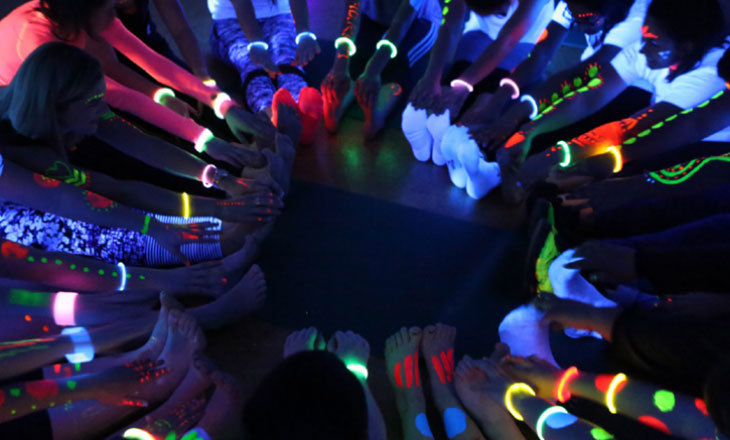 Improving young women's holistic wellbeing through co-design and empowerment
This case study has been created for organisations working with girls and young women.
Operating in the Wellington region since 2016, Shift designs and delivers programmes and services to improve the wellbeing of young women aged 12 to 20 years.
We look at one of their projects, funded by Sport Wellington Kiwisport and supported by Wellington City Council, looking into the importance of teenage girls engaging in physical activity to improve wellbeing outcomes.
pdf - 740 KB